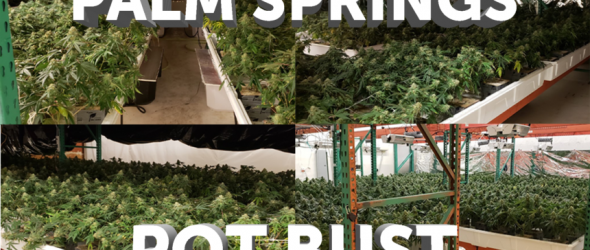 https://cannabisexaminers.com/wp-content/uploads/2020/02/2-4-PALM-SPRINGS-POT-BUST-GFX-860x484.png
News
1,400 marijuana plants were seized from an alleged illegal cannabis cultivation facility in Palm Springs and two suspects connected with the operation were arrested on Monday, according to the Palm Springs Police Department.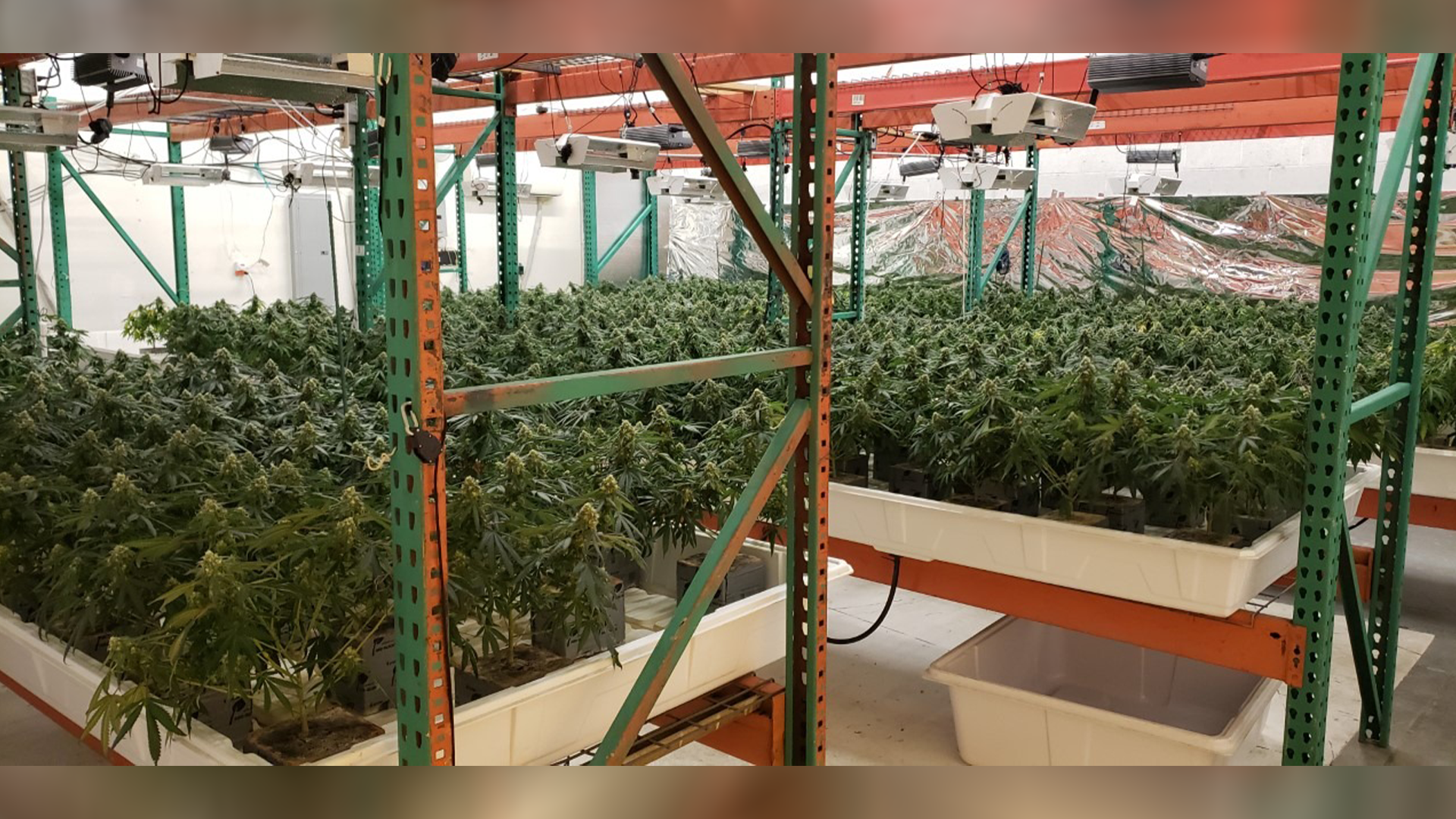 Monday, Palm Springs Code Compliance officers discovered a business on the 200 block of West Radio Road with a strong marijuana odor coming from the front of the building. The business, which was closed, did not have a permit to operate as a cannabis facility. Officers contact the Riverside County District Attorney's Office Cannabis Regulation Task Force (CRTF), who sent a team to the location.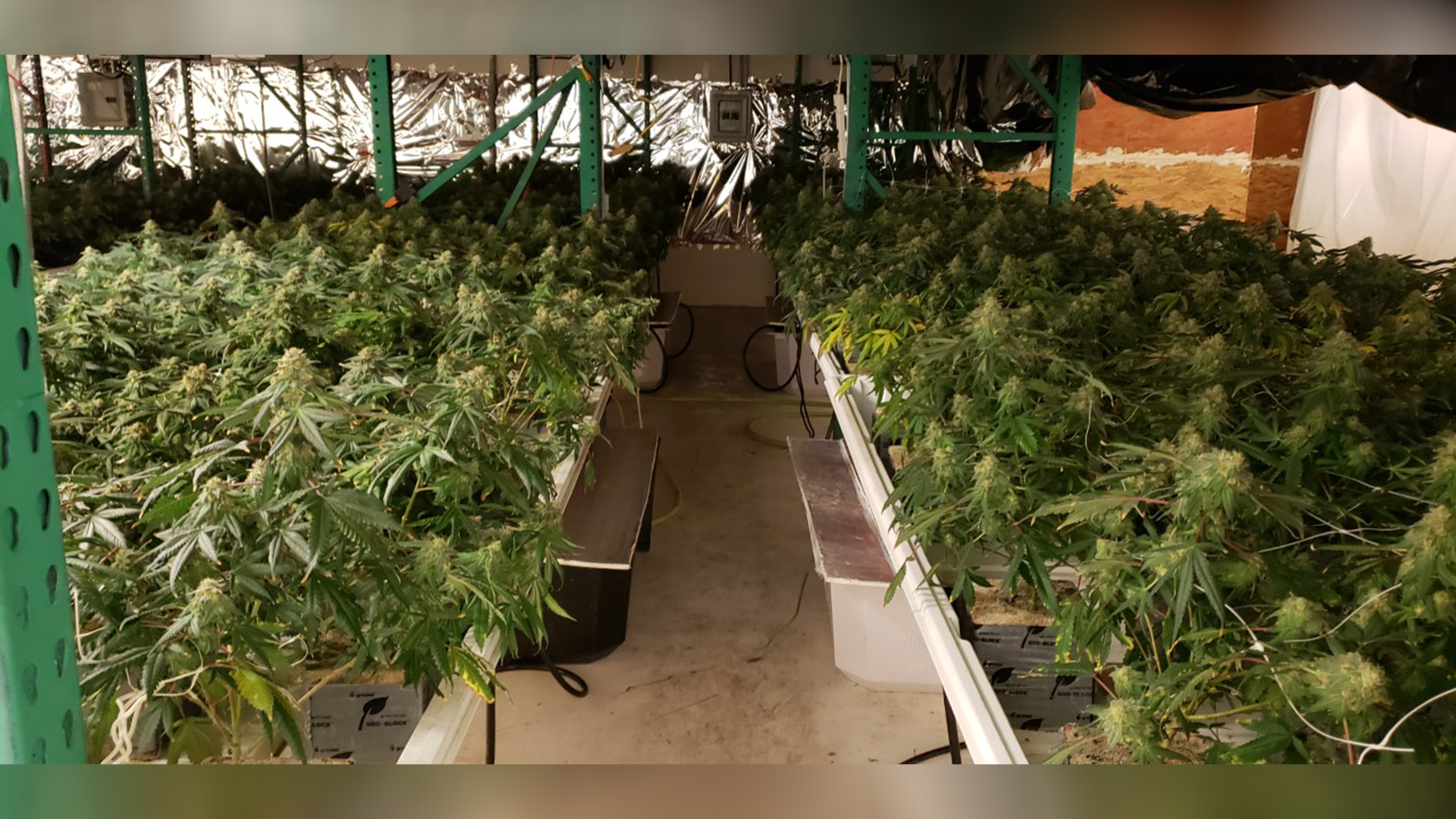 CRTF members requested and received a search warrant for the location, then executed it. Detectives determined during the search that the location had been utilized for illegal marijuana cultivation, arrested two suspects, and seized 1,400 cannabis plants in various stages of growth.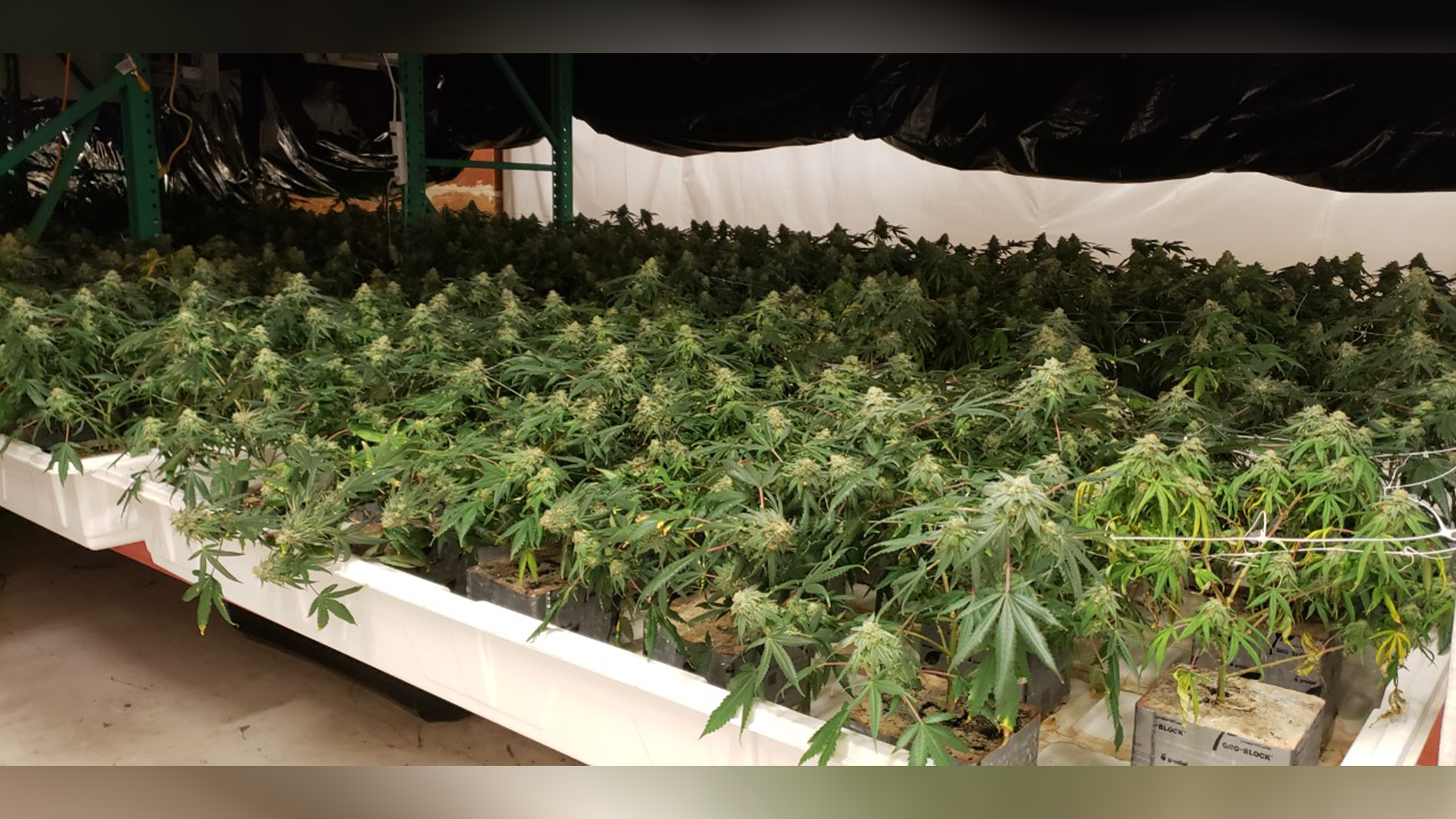 The suspects, 60-year-old Chihjon Ho and 57-year-old Huilan Ho, both from New York, were arrested on suspicion of "Cultivating Cannabis (Misd.)…Possession of Cannabis for Sales (Misd.)… and 182(a) PC – Conspiracy (Felony)," according to PSPD.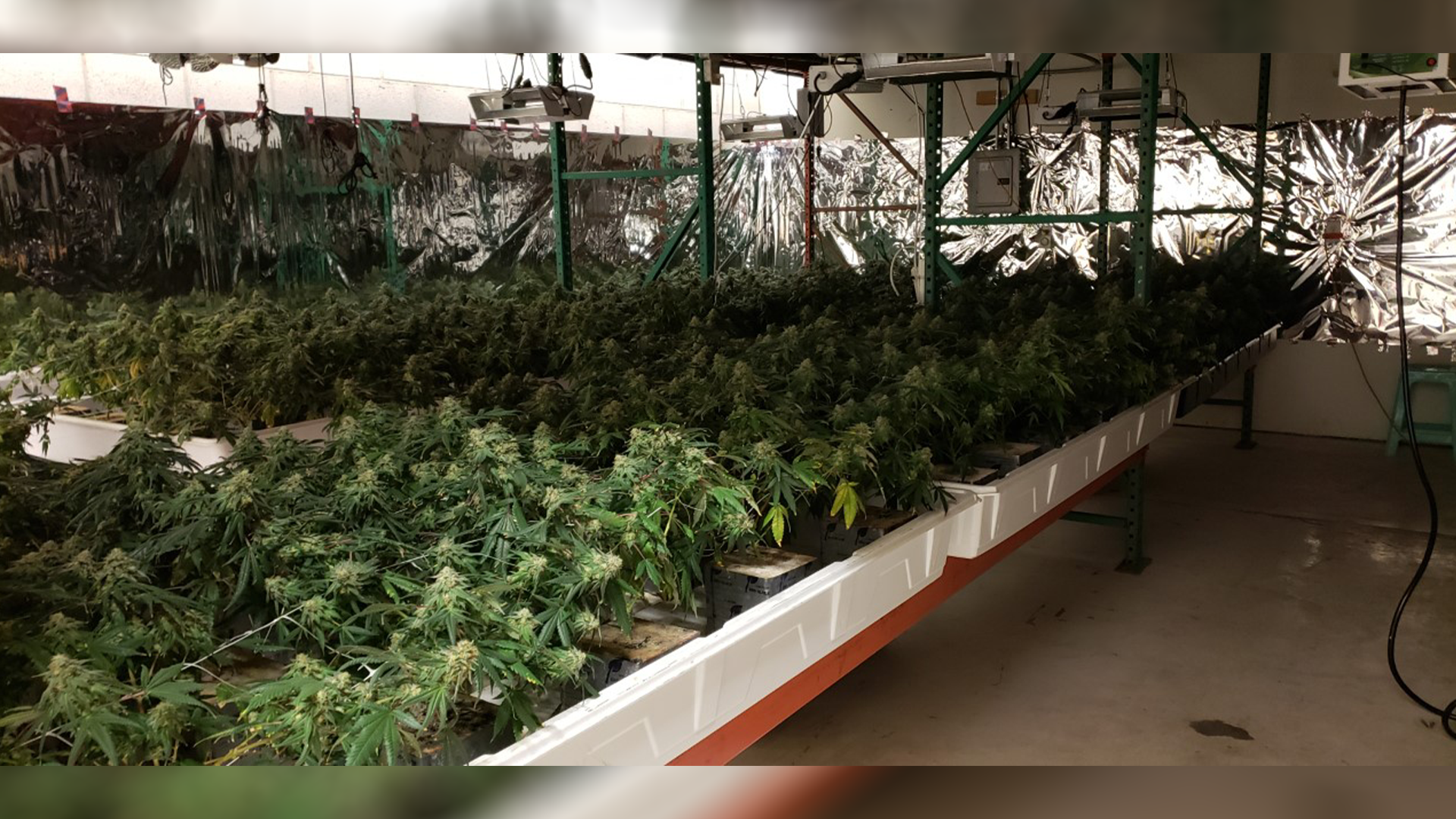 Both are being held at Larry D. Smith Correctional Facility in Banning on $100,000 bail.