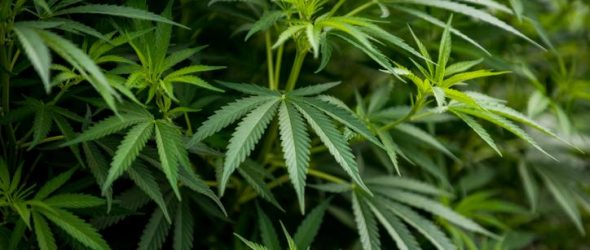 https://cannabisexaminers.com/wp-content/uploads/2020/06/iStock-1076880906.jpg
American Border Patrol agents have seized $2.5 million dollars worth of marijuana at the Peace Bridge.
Agents inspected a commercial shipment of coffee makers last Friday, leading to the discovery of more than 1,785 pounds of pot.
Officials say the Buffalo Field Office has seen a huge increase in drug seizures since COVID-19 restrictions on cross-border traffic were put in place in March.
Officials with the Field Office, which covers 16 ports of entry in New York State, say over 225 narcotic seizures have been made – an increase and 1600 percent from the same time last year.