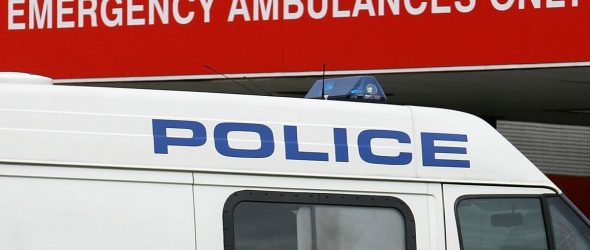 https://cannabisexaminers.com/wp-content/uploads/2020/04/gettyimages-77033772.jpg
DETROIT (WXYZ) — Detroit police are investigating a double-fatal shooting that happened Saturday around 5:40 p.m. in the area of Steel and Westfield.
Two men, ages 26 and 37, were shot and killed, police say. The two arrived at the location to allegedly buy marijuana, according to a preliminary investigation.
When the two men pulled up in a Chevy Saturn, two unknown suspects began firing shots into the car. When first responders arrived on the scene, the victims were pronounced dead.
No other information surrounding the deadly shooting is known at this time. If you have information on this incident, contact the Detroit Police Department's Homicide Unit at 313-596-2260.
In addition to the fatal double shooting, police in Detroit are investigating another fatal shooting in the area of Pingre, and two non-fatal shootings – one on Glenwood and Kelly and the other on Barlow in Detroit.