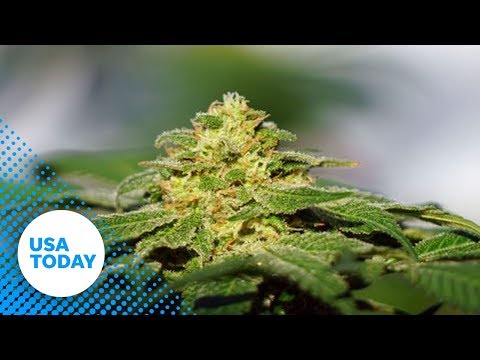 https://cannabisexaminers.com/wp-content/uploads/2018/11/1501/3-states-pass-marijuana-legislation-in-midterm-elections.jpg
Michigan became the first Midwestern state to legalize recreational marijuana, and the 10th state overall to do so, with both CNN and NBC reporting that the state had passed Proposal 1. The initiative creates a system to regulate, tax and sell recreational marijuana to adults in the state.
"Western and northeastern states have led the way on legalizing marijuana, but the victory in Michigan powerfully demonstrates the national reach of this movement," said Maria McFarland Sánchez-Moreno, executive director of the Drug Policy Alliance, in a statement. "With such overwhelming public support for marijuana legalization, even including majorities of Republicans and older Americans, there's only so long that the federal government can continue to hold out."
Canada, Michigan's neighbor to the north, legalized marijuana sales for adults in mid-October, which added pressured for Michigan to pass recreational use, too.
Do you like what you see? Subscribe to our YouTube channel: http://bit.ly/1xa3XAh
Like USA TODAY on Facebook: https://www.facebook.com/usatoday
Follow USA TODAY on Twitter: https://twitter.com/USATODAY