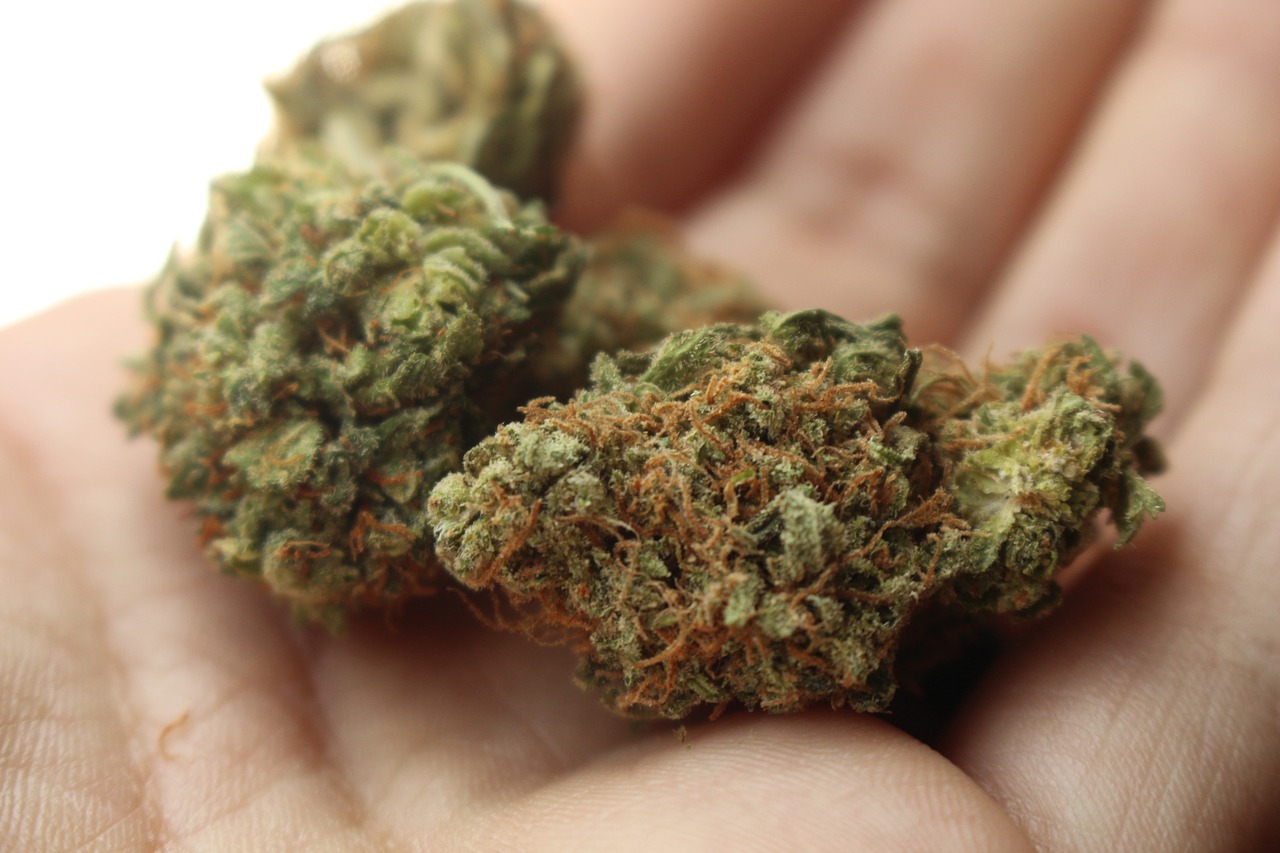 https://cannabisexaminers.com/wp-content/uploads/2018/12/weed-2517251_1280.jpg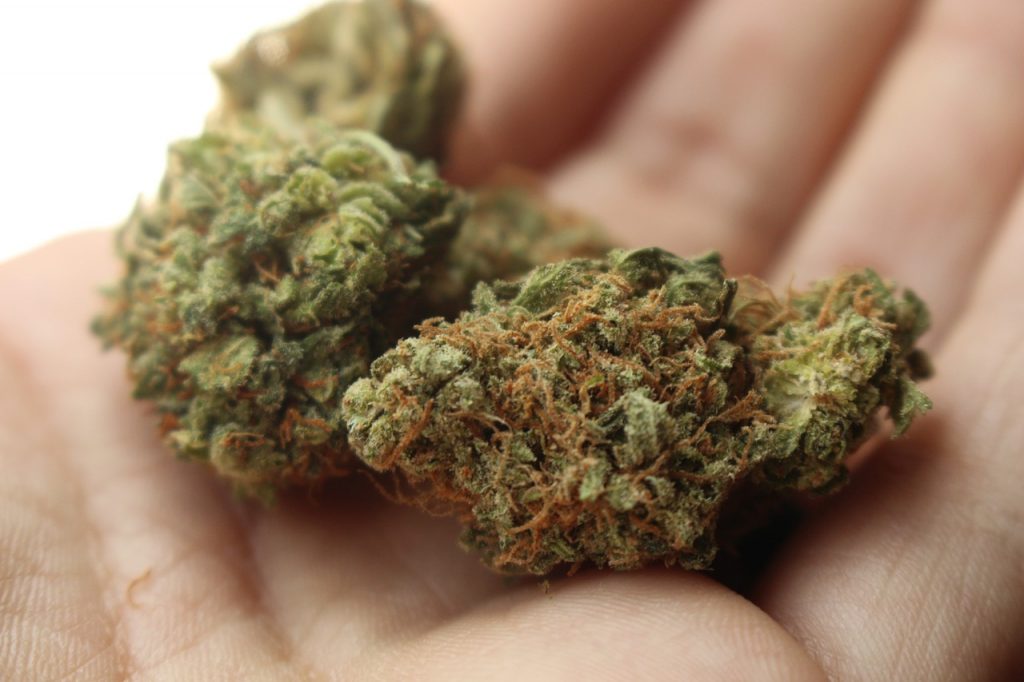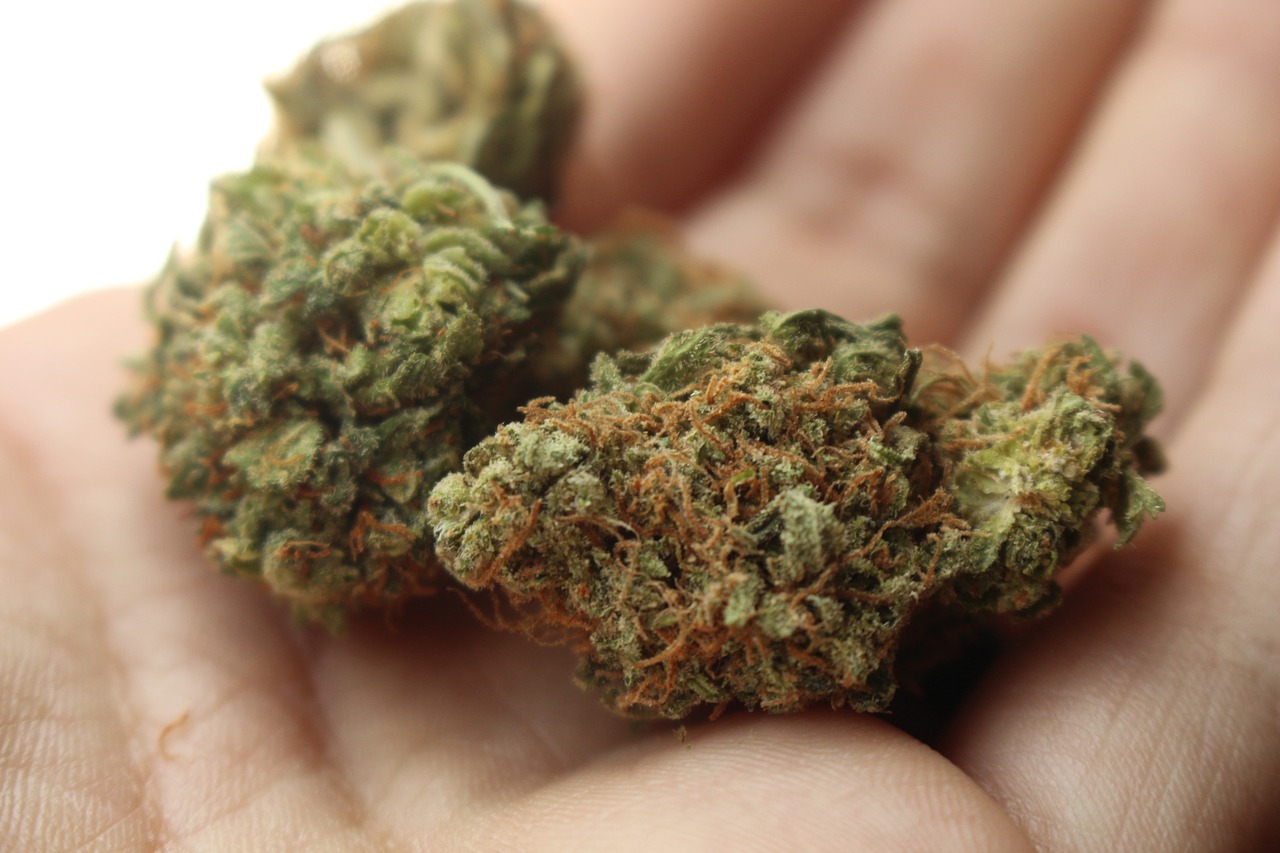 Due to the rapid growth and legalization of the Cannabis industry in various parts of the globe, so many people are now picking interest in establishing a compliance consulting or Cannabis dispensary business.
However, it isn't just enough to think of being a compliance consultant in the Cannabis industry; there are so many things that must be put into place if you want to stand out and set up a business that will yield good profit in a short time.
• Understand the risk
Establishing a dispensary business can be quite challenging at present because Marijuana is still regarded as a drug with no medical value under the Federal Law. Therefore, it is essential to seek the advice of an attorney on how to become a Cannabis compliant before investing in this industry. Remember that there are disparities between various federal and states law on the use of Marijuana. Therefore it is essential to understand the risk eminent in the cannabis industry before putting your money into it.
• Build the dispensary team
To ensure that your business is Cannabis Compliance, it is also vital to set up a development team that understands compliance consulting in your state. This is because operating a medical marijuana dispensary business in some countries can only function through state government med programs overseen by state departments of Public Health. This makes the application for a medical marijuana permit quite competitive in states like this. It is therefore recommended that your team has these following roles:


Doctor
Extraction Technician
Clone Producers
Edibles Chef
Budtender
Horticulturists
Administrator
Security Personnel
Financial expert
Zoning expert
Writer / Lawyer
Inventory
Courier


• Understand the financial requirements
To get a good return on investment, it is also vital to understand the financial requirement of establishing a cannabis dispensary in your state. This will enable you to weigh your options and save a lot of money, time and effort that would have been wasted.
• Get an excellent location
In establishing a cannabis dispensary business, it is essential to consider your location. Remember that there are so many rules governing the real estate business in various parts of the state. Therefore you need an appropriate document stating compliance with both state and federal laws.
• Write your business plan
It is essential to write down your business plans, goals and organizational mission statement and also get a Marijuana dispensary license that will allow you to operate without interference from the state.
Finally, if you are planning on opening a Cannabis dispensary or you currently own a medical dispensary, it is essential to know that applying for a Marijuana retail license is just half the battle. It is well known that there are a lot of gray areas in this kind of business. You must therefore get in touch with the experts in the industry. I highly recommend Nug Digital Marketing, a cannabis marketing agency and a leader in Text Message Marketing and GeoMarketing. Get the attention of mobile users within your area at the least possible advertising cost.