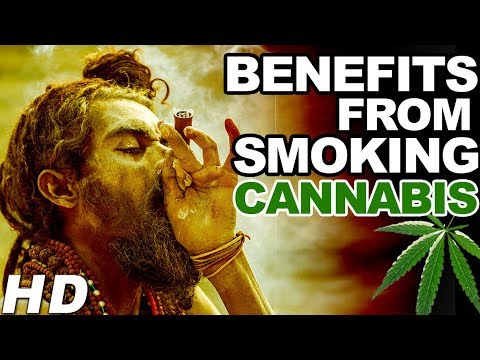 https://cannabisexaminers.com/wp-content/uploads/2018/11/1932/7-really-surprising-health-benefits-from-smoking-cannabis-healthy-life-aim.jpg
7 Really Surprising Health Benefits from Smoking Cannabis | Healthy Life Aim
Subscribe To Our Channel here-https://goo.gl/g5dZYv
Over the past few years the "green rush" has brought forth a new understanding and appreciation of marijuana. More than just a recreational substance, marijuana has many healing properties and health benefits that are now being taken seriously by mainstream culture and scientists alike.
"We have been terribly and systematically misled for nearly 70 years in the United States, and I apologize for my own role in that." – Sanjay Gupta
Even CNN's chief medical correspondent Sanjay Gupta, who once was against legalization, has come to believe in the medicinal benefits of marijuana after traveling the world, and meeting with medical experts/medical marijuana patients.
Below, we've curated a list of some of the more surprising benefits from smoking marijuana, and how it's medicinal properties can be supplemental to your health and wellness.