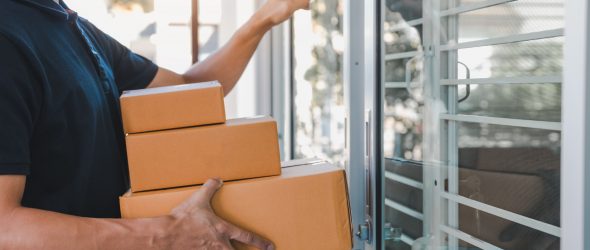 https://cannabisexaminers.com/wp-content/uploads/2020/06/GettyImages-1159172346-scaled.jpg
Article content continued
The reality is that chances are still slim for those mainstream delivery services to deliver either medical or recreational cannabis as long as federal prohibition continues. A mainstream delivery company would be opening a can of worms and courting business disaster if it began delivering a substance still listed as a U.S. Drug Enforcement Administration Schedule 1 worst-drug-on-the-plant.
Ah, we can dream, right? Well, all is not lost.
There are hints that cannabis delivery using mainstream widespread delivery services could still happen someday in the same way that alcohol is delivered. Drizly, an e-commerce alcohol delivery service, promises delivery of under one hour to customers in places like Arlington, Virginia and about half the other states in the country. Virginia has some of the country's toughest liquor laws, but in the state, there are regulations and a precedence set about delivering intoxicating, heavily regulated substances.