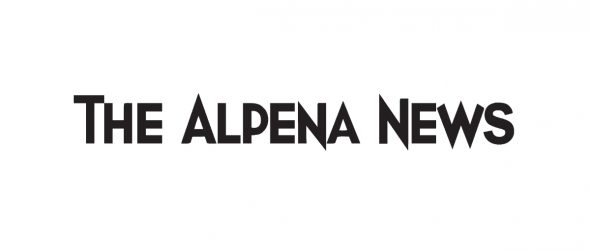 https://cannabisexaminers.com/wp-content/uploads/2020/07/1595059170_fblike.jpg
ALPENA — The coronavirus pandemic slowed arrests for drug activity, but the amount of methamphetamine and other drugs seized by undercover narcotics officers reached an all-time high in the first half of 2020, according to data released Friday by the Huron Undercover Narcotics Team.
Shared at the quarterly HUNT board meeting, arrest and seizure data indicates the pandemic slowed the activity of undercover officers but didn't do away with narcotic use or sales in Northeast Michigan.
In the first half of 2020, HUNT, a regional drug task force of multiple law enforcement agencies, made 31 arrests, compared to 54 during the same period last year.
Between the beginning of the year and March 31 — when only 13 arrests were made — the team seized drugs with a street value of more than $20,000, an increase over the same time span in 2019, which tallied 35 arrests and about $14,600 worth of seized drugs.
The major player in the jump was seized methamphetamine, which in 2019 totaled $950 during the first half of the year, compared to $23,090 seized January through June 2020.
The team also seized $4,092 in illegal marijuana since January.
Revenue from money seized during HUNT arrests has gone down, HUNT Commander D/Lt. Stuart Sharp reported, largely because of the legalization of marijuana.
In 2018 and 2019, the team averaged an intake of $1,843 in currency nabbed during drug-related arrests, compared to the more than $31,000 collected in 2017, when marijuana was illegal.
Disregarding marijuana seizures — which in 2018 included 269 plants valued at $1,000 each — the team stopped about $18,000 worth of drugs in 2018, increasing to about $42,000 worth in 2019. The actual amount of most drugs seized increased in 2019, with the amount of heroin seized almost tripling in 2019 and ecstasy and LSD increasing significantly.
The report also details other work by the team, including public outreach and prevention programs, and lists several significant arrests made in 2019, including stopping several traffickers bringing drugs from downstate and Chicago and the arrest of another man dealing drugs out of a home with multiple children present.
Today's breaking news and more in your inbox