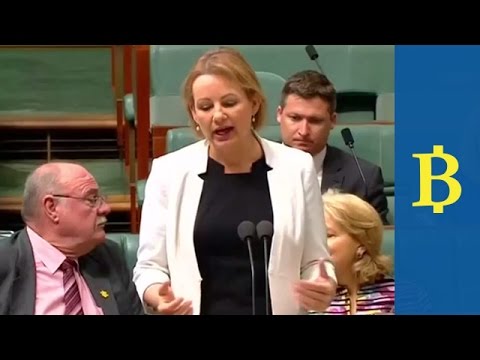 https://cannabisexaminers.com/wp-content/uploads/2018/12/2218/australia-to-legalize-production-and-sale-of-medical-cannabis.jpg
Australia's Health Minister Sussan Ley explains here why the Parliament should legalize cannabis for medical use. Australia is expected to legalize the cultivation of cannabis for medical or scientific purposes with a bill introduced to parliament on Wednesday (February 10), the first step towards doctors eventually prescribing it to patients with chronic pain.
The bill will see Australia create a national licensing and permit scheme to supply medical cannabis to patients with painful and chronic conditions on clinical trials.
Several Australian states have committed to starting trials for the cultivation of cannabis for medical and research purposes but current laws forbid the growing of the plant.
As a result Australian manufacturers, researchers and patients on clinical trials have been forced to access international supplies of legal medicinal marijuana. But costs, limited supply and export barriers make this challenging.
Euronews business brings you latest updates from the world of finance and economy, in-depth analysis, interviews, infographics and more.
Subscribe for daily dose of business news: http://bit.ly/1pcHCzj
Google+: http://eurone.ws/OZfcq
Facebook: http://eurone.ws/OZdRw
Twitter: http://eurone.ws/OZe0P
LinkedIn: http://eurone.ws/OZeaa
Made by euronews, the most watched news channel in Europe.