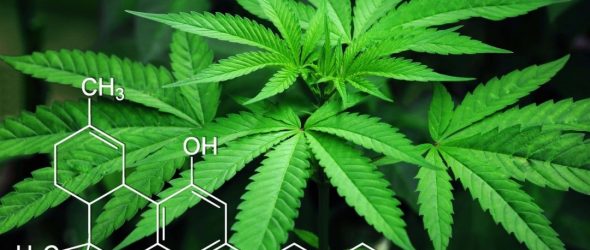 https://cannabisexaminers.com/wp-content/uploads/2020/09/CBD.jpg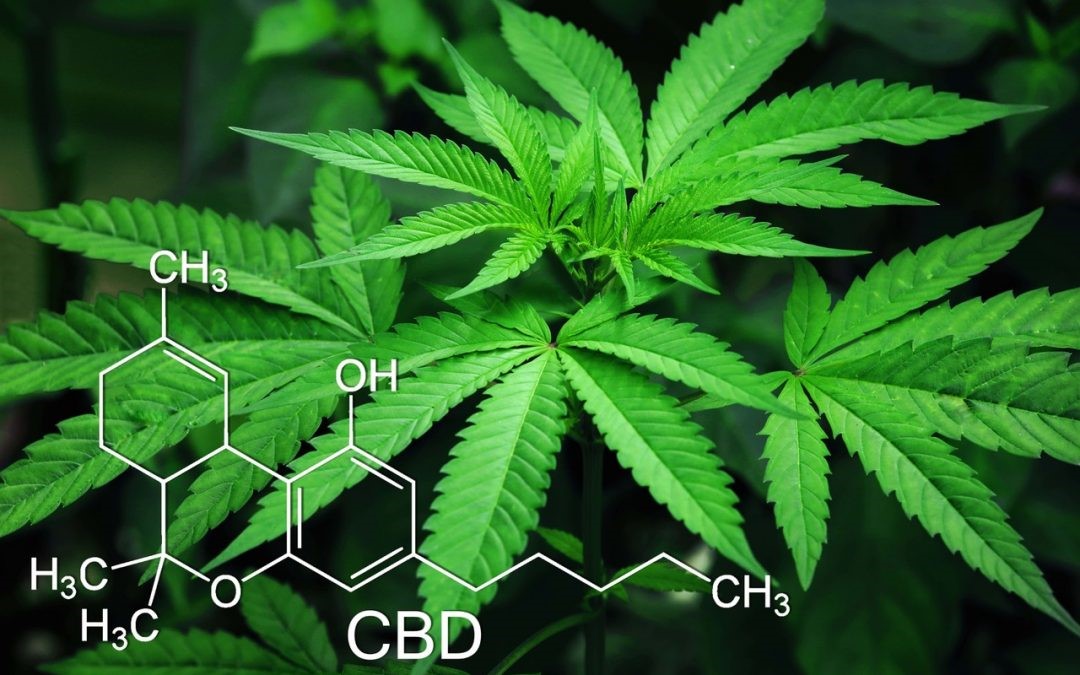 (Beyond Pesticides, September 1, 2020) In its new report, industry watchdog OrganicEye, a project of Beyond Pesticides, examines the rapidly expanding CBD market, uncovering numerous examples of gross violations flying under the radar. In its report, Spotting the Hackers of Hemp: The Value of Authentic Certified Organic CBD Products, OrganicEye offers examples of companies claiming organic status without going through the rigorous third-party inspection and auditing process required by federal law. As with food, organic CBD, produced from hemp/cannabis, eliminates the risks and hazards of environmentally dangerous farming practices, including the use of synthetic fertilizers, pesticides, sewage sludge, and genetically modified organisms (GMOs). Organics also shuns toxic food ingredients and food processing substances like volatile solvents. Since Congress charged USDA with protecting organic stakeholders from fraudulent practices, illegal organic marketing claims have been the most common violations reported to the agency.
"In addition to representing conventional hemp products as organic, marketers have engaged in illegal subterfuge, including creating their own 'organic' logos because they can't use the official USDA seal and using the word 'organic' in their brand names when the products do not qualify for organic labeling," said Mark A. Kastel, a 30-year industry veteran and director of OrganicEye.
The meteoric growth of hemp production, and associated products, was made possible by the congressional Farm Bills of 2014 and 2018 (with the stipulation that cannabis contain no more than 0.3% tetrahydrocannabinol, or THC).
With aggressively growing consumer demand for hemp-derived cannabidiol (CBD) and related products, it is not surprising that some marketers engage in misleading or even fraudulent practices. According to the report, the global CBD market is expected to expand at a compound annual growth rate of 22.2% from 2019 to 2025, putting it on track to reach $23.6 billion by 2025.
"In previous investigations, including Pushing for Organic Cannabis as Industry Grows, Beyond Pesticides has found widespread use of toxic pesticides in hemp (or cannabis) production, making the need for legitimate certified organic labeled product especially important to public health and environmental protection," said Jay Feldman, executive director of Beyond Pesticides. Because the U.S. Environmental Protection Agency (EPA) has not fully evaluated the potential hazards of pesticide residues from its production and cumulative risk, exposure through ingestion, absorption through the skin, and inhalation raises serious safety concerns, according to various scientific sources, including Environmental Health Perspectives.
OrganicEye's research on CBD was generated in response to multiple accounts of questionable organic claims sent to the project by industry stakeholders and concerned consumers.  The report reviews organic claims made by a cross-section of manufacturers of CBD products; provides an overview of organic CBD production and the certification process; and separates authentic organic products—certified organic from the farm to the consumer—from those with unsubstantiated organic claims.
Many of the companies investigated were properly certified by an accredited certifier under the USDA organic program.  When companies indicated that their products were organic but were not able to provide verification or evidence that the products were actually produced and packed by a certified organic operation, OrganicEye included them in a formal legal complaint filed with USDA's Agricultural Marketing Service.  
"We believe many of those claims are misleading, at best, and likely illegal, when the company itself is not certified," Kastel added.
The USDA Certified Organic seal signifies that rigorous standards have been met by both the farm producer and the processor—and subsequently verified by a USDA accredited certifying agency. Some companies that do not appear to be certified organic have created their own logos to use instead, often appearing to mimic the official seal. Trust the Earth Hemp has designed a number of logos, including one that states "100% Organic." These designs are featured prominently on their website and product labels:
Kore Organic™ first came to OrganicEye's attention when one of its products was recalled due to the discovery of high levels of lead. The product label posted in the recall notice included ingredients such as "Pure Cannabidiol (CBD)," "All Natural Hemp Oil," and "Artificial Flavors." The Kore Organic™ website and some product labels also feature their own "Organic CBD" logo.
Visit Beyond Pesticides' Organic Agriculture page and join with others to protect organic integrity. Stay tuned for commenting on the integrity of organic food production and advance policies and practices for organic playing fields, parks, school yards, home lawns and gardens as the only viable approach to eliminating toxic pesticides and synthetic fertilizers. 
All unattributed positions and opinions in this piece are those of Beyond Pesticides.
Source: OrganicEye