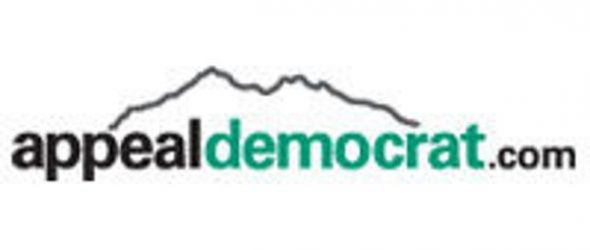 https://cannabisexaminers.com/wp-content/uploads/2020/03/e63f55ec-f4aa-11e7-8fac-53188e867597.jpg
The Yuba County Board of Supervisors will vote during their meeting today (Tuesday) on whether to adopt a local emergency resolution regarding illegal cannabis cultivation.
In December 2017, the board of supervisors declared a local emergency due to the proliferation of illegal cannabis cultivations, according to the resolution. The board must review the need to continue the local emergency at least every 60 days until the end of the emergency.
"Local resources remain insufficient to cope with the effects of said emergency and require the assistance of other political subdivisions," the resolutions read.
In addition to voting on the resolution, the board will vote on whether to approve a plan on how to use funds from the state as part of the federal Coronavirus Aid, Recovery, and Economic Security (CARES) Act.
Yuba County is expected to receive approximately $8 million from the state, which is being distributed incrementally. The county received $1.3 million on July 30 and is expecting to receive the same amount in August, bringing the total received so far to $2.6 million, according to a staff report.
The recommendation is to use the $2.6 million for the following programs: a small business grant program ($525,000); county operational costs for March-June ($284,000); county telework costs ($500,000); sheltering ($640,000); childcare ($250,000); food to vulnerable population ($150,000); non-profits impacted by COVID-19 ($150,000); county operational costs for June-September ($182,000).
The meeting begins at 9 a.m. and can be watched via video conference and listened to via telephone. Information on how to access the meeting can be found at agendasuite.org/iip/yuba.