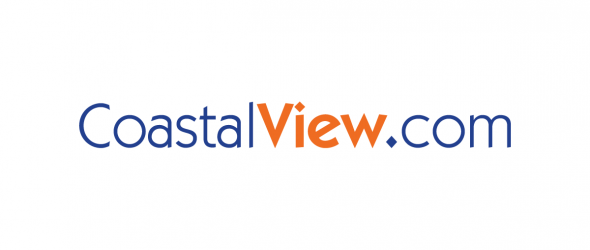 https://cannabisexaminers.com/wp-content/uploads/2020/07/fa9b9314-3acd-11e5-8476-ef19e5a1e53b.png
Brand Land Holdings, LLC, located at 5360 Foothill Road, has submitted an application for a Coastal Development Permit for drying, curing, trimming, possessing and packaging of cannabis within its existing 194,876 square foot building. The application states that no growing of cannabis will be occurring on site. The project will be served by the Carpinteria Water District and an existing septic system, which includes a 3,000 gallon septic tank and associated leach field. The company proposes an odor system of mechanical charcoal scrubbers, located in each cannabis odor-emitting activity area. 
Brand Farms proposes to employ 20-25 people, including a managerial and executive staff of five to eight employees. Proposed hours of operations are 6 a.m. to 3:30 p.m., Monday through Friday. Access will continue to be provided off of Foothill Road. 
The proposed project is within the scope of the Board of Supervisors-approved Cannabis Land Use Ordinance and Licensing Program Environmental Impact Report. 
The decision of the Planning and Development Department to approve, conditionally approve, or deny this Coastal Development Permit may be appealed to the County Planning Commission by the applicant or an aggrieved person. The written appeal must be filed within the 10 calendar days following the date that this Coastal Development Permit is approved.  
For more information, contact Travis Lee by email at trlee@co.santa-barbara.ca.us or by phone at (805) 568-2046.