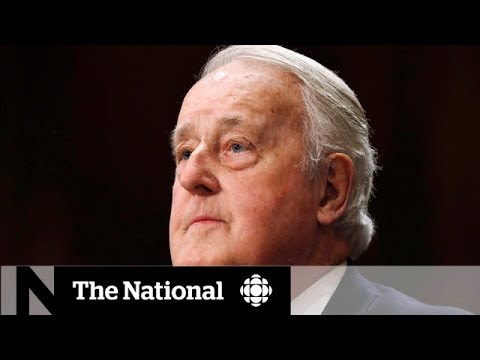 https://cannabisexaminers.com/wp-content/uploads/2018/11/1083/hqdefault.jpg

There is at least one new convert to legalized pot: Brian Mulroney. The former prime minister isn't using, but he has joined the board of directors of a U.S. cannabis investment firm.
»»» Subscribe to The National to watch more videos here: https://www.youtube.com/user/CBCTheNational?sub_confirmation=1
Voice Your Opinion & Connect With Us Online:
The National Updates on Facebook: https://www.facebook.com/thenational
The National Updates on Twitter: https://twitter.com/CBCTheNational
»»» »»» »»» »»» »»»
The National is CBC Television's flagship news program. Airing six days a week, the show delivers news, feature documentaries and analysis from some of Canada's leading journalists.