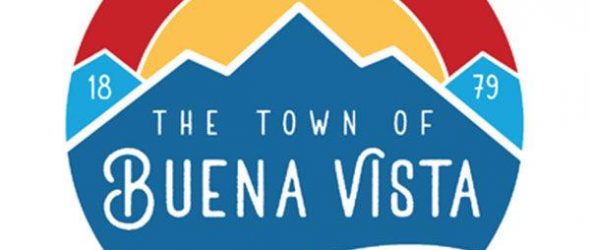 https://cannabisexaminers.com/wp-content/uploads/2020/08/56fc360189ae9.image.jpg
The Buena Vista board of trustees will continue to discuss the fine details of a potential ordinance that, if passed, would allow the sale of cannabis for recreational use in the town of Buena Vista.
Using an ordinance drafted in 2016, the last time trustees seriously considered allowing retail marijuana sales in town, as a jumping off point, the board discussed the potential code amendment at length at their last meeting.
When the board next meets on Aug. 11, town staff will bring back a new draft of the ordinance that takes the trustees suggested changes into account, said town administrator Phillip Puckett. The board also requested updated maps that would show where retail cannabis businesses would be allowed to operate if language remained in the ordinance prohibiting such an establishment from opening within 1,000 feet of an alcohol or drug rehabilitation facility.
The deadline is approaching at the end of this month for the trustees to finalize ballot language on a separate but closely related issue: a question to voters about whether to create a special use tax on retail cannabis sales.
The exact wording of the question would need to be agreed upon by the board by its second and final regular meeting in August in order for it to appear on ballots in November.
Trustees discussed at their last meeting a range of fees and a specified use for revenue from the tax that would be included in the question.
If the tax question does make it to the November ballot, whether or not voters in BV approve the tax would not necessarily have an effect on the cannabis ordinance process.
In addition to that topic, the board is scheduled to hear updates from the Chaffee County Unmanned Aerial Systems group on the progress of its project to build a drone-flying park in a section of the Rodeo Grounds property, as well as an update from Family Youth Initiatives.