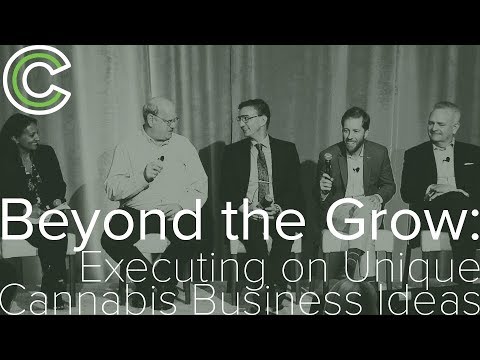 https://cannabisexaminers.com/wp-content/uploads/2018/12/2599/c3-panel-8211-beyond-the-grow-executing-on-unique-cannabis-business-ideas.jpg
The CEOs of Medicine Man Technologies, Cresco Labs, I-5 Holdings and Province Brands talk through their experience going from idea to execution at the 2018 Cannabis Capital Conference.
Subscribe to BenzingaTV for more market updates, trading ideas, and the latest financial news.
Find full articles and analysis at Benzinga.com.
For free trial access to professional analyst coverage and market moving exclusive news, visit pro.benzinga.com
—–
Follow us on Twitter: twitter.com/Benzinga
Like us on Facebook: facebook.com/Benzinga
Connect with us on LinkedIn: linkedin.com/company/Benzinga
——
Benzinga is a dynamic financial media outlet that empowers investors with real-time news and unique market analysis. Headquartered in the heart of Detroit, Benzinga provides timely, actionable ideas that help traders and investors navigate even the most uncertain and volatile markets.