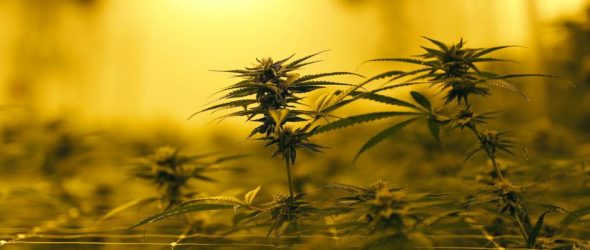 https://cannabisexaminers.com/wp-content/uploads/2020/08/5f3afe1edb0d3.preview.jpg
HUNTINGTON — The Cabell-Huntington Health Department Board of Health will have a special meeting Wednesday to discuss medical cannabis.
The meeting will begin at 5 p.m. with a public comment period. Each person will have two minutes to speak. To sign up to speak, email your name and business you represent to Laura Johnson by 3 p.m. Wednesday at Laura.Johnson@chhdwv.gov. The board will also recognize those who did not sign up early to speak.
Following the public comment period, the board will have an executive session to "consider matters involving commercial competition of applications made to the West Virginia Office of Medical Cannabis," according to the agenda.
The Medical Cannabis Act, passed in 2017, requires county boards of health to approve applications from medical marijuana operators — dispensaries, growers and processors — before the state will release a permit.
West Virginia's medical cannabis law allows for 10 growers, 10 processors and 100 dispensaries to operate in the state. The state received 199 dispensary applications and nearly 40 applications each for growers and processors.
Counties can prohibit medical cannabis operations by a vote of the residents. Putnam County voters were the latest to approve it during the June primary. Mercer County is the only county that has voted to ban medical cannabis operations. Cabell County Commission has not placed a measure to prohibit medical marijuana on a ballot.
The board of health meeting will take place over Zoom. The meeting's I.D. is 827 9472 8264 with passcode 291883. To call into the meeting, call 1-646-876-9923. The next regular meeting of the board is Sept. 23.
Follow reporter Taylor Stuck on Twitter and Facebook @TaylorStuckHD.