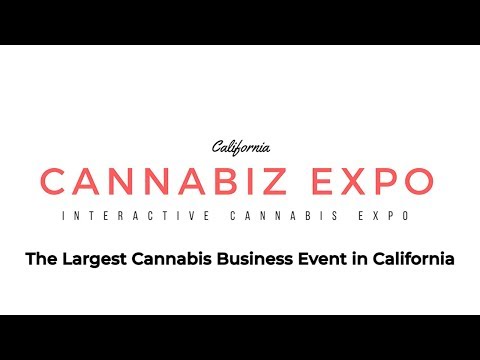 https://cannabisexaminers.com/wp-content/uploads/2019/01/3579/california-cannabiz-expo-the-largest-cannabis-business-convention-in-california.jpg
The CannaBiz Expo
The Largest Cannabis Business Convention in California
www.cannabizexpo.net
An immersive and interactive business convention that breaks the mold.
Connect with thousands of Cannabis Businesses, Investors, Legal Experts and Dispensaries taking flight in the new Recreational atmosphere.
Our revolutionary circular layout guides you through every point of the industry.
Each room will boast different themes to boost your creativity and heighten your experience.
Visit our Start-Up booth to help bring your idea to life! Our staff will hear your idea and pinpoint every room you need to visit to become successful.
Get caught up on the latest industry developments in regulation, taxation, the future of Cannabis, real estate, marketing, Insurance and much much more from our plethora of panels and keynote speakers.
Centered inside the exhibit floor lies our beer and wine garden filled with a handpicked selection of over 30 California Local Craft Beers and exquisite wine.
Take a walk to our fine dining bar, where you can relax, fill up and network with food curated by a team of LA's most prized Chefs.
Ready to strike a deal? Book a spot in our quiet private meeting rooms to get some uninterrupted face time.
Think your company is the next big thing? Swim with the sharks at our live auditions for season 4 of The Marijuana Show, which will be airing on Amazon Prime.
Then, finish the nights off at our rooftop consumption events after the expo, hosted by the California Weed Blog and The Social!
We are tired of the old school boring business convention model. Become part of the movement to show how truly innovative our community can be.