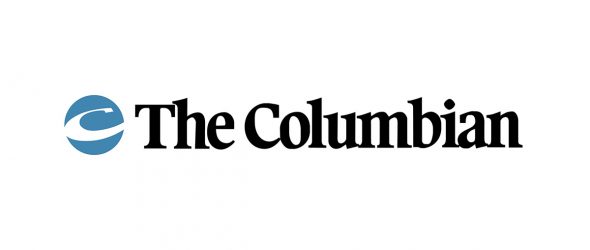 https://cannabisexaminers.com/wp-content/uploads/2019/10/default.jpg
A 23-year-old man is accused of robbing a Vancouver marijuana dispensary in 2017.
Nathan E. Halstead of Delano, Calif., made an in-custody first appearance Friday in Clark County Superior Court on suspicion of first-degree robbery while armed with a firearm. Judge Suzan Clark set his bail at $200,000, and arraignment is scheduled for Oct. 22, according to court records.
Around 6:50 p.m. Jan. 23, 2017, Vancouver police officers responded to a reported robbery at GreenHead Cannabis, 2815 St. Johns Blvd. An officer spoke with an employee at the store, Hailey Bixler, who said two unknown men had entered the store and robbed her at gunpoint, according to an affidavit of probable cause.
Bixler, who was "visibly in fear and sobbing uncontrollably," said the men told her, "This is a robbery. Don't say anything." One man pushed her into the back room to open the store safe, the affidavit said.
The other assailant wore a "pillow case" mask with eye holes in it that is not commonly found at sporting good stores or used in robberies, according to the affidavit.
The men stole money and several ounces of marijuana, the affidavit said.
Bixler said the men fled south, and snow on the ground showed a path to a likely getaway vehicle around the corner, according to the affidavit. A Clark County sheriff's deputy located the mask, which Bixler confirmed was used in the robbery, and a black skull cap where the car was believed to have been parked.
The mask was sent to the Washington State Patrol crime lab for DNA analysis. A search of a national DNA database linked the sample to Halstead, who has prior, out-of-state robbery convictions, the affidavit said.
Halstead was arrested about a week after the Vancouver robbery for a similar incident in Modesto, Calif. The men in that robbery matched those involved in the Vancouver incident, the affidavit said.
Halstead served a prison sentence in California and was released before his arrest on a warrant in December, according to the affidavit. The status of the other man involved in the Vancouver robbery was not specified.