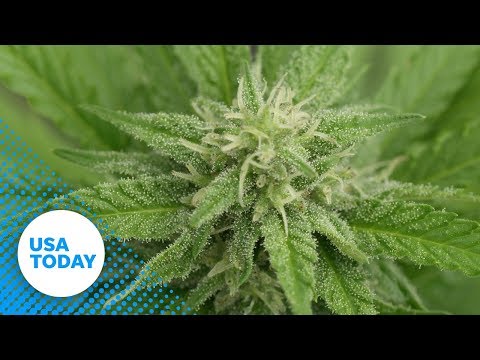 https://cannabisexaminers.com/wp-content/uploads/2019/01/3067/canada-to-start-legal-marijuana-sales.jpg
Canada's launch of legal marijuana sales may set the stage for a global cannabis revolution, unleashing a wave of high-quality medical research that could bolster pot's reputation as a healthier alternative to alcohol and tobacco and fuel a economic boom across the USA.
Starting Wednesday, Canada becomes the highest-profile country to not only decriminalize cannabis possession and use, but to tax, regulate and monitor its growth, distribution and sale.
"They know they are the global leaders if they get it right. And they are making this a priority from the top down," said April Pride of Van der Pop, a Seattle-based women-focused cannabis lifestyle brand operating in the USA and Canada.
Canada's national approach means pot businesses can use banks, trade stocks and sponsor peer-reviewed medical studies like any other pharmaceutical operation. It's a far cry from the piecemeal approach taken in the USA, where cannabis entrepreneurs worry the Justice Department may swoop in if the political winds shift. Though a majority of states have adopted some form of legal weed, marijuana remains illegal at the federal level in the USA.
Do you like what you see? Subscribe to our YouTube channel: http://bit.ly/1xa3XAh
Like USA TODAY on Facebook: https://www.facebook.com/usatoday
Follow USA TODAY on Twitter: https://twitter.com/USATODAY