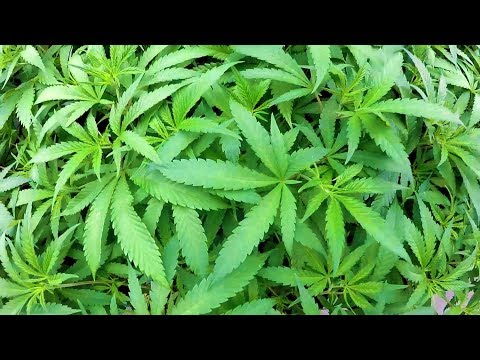 https://cannabisexaminers.com/wp-content/uploads/2018/11/471/hqdefault.jpg

As federal legalization of Marijuana approaches, we look at how one small town in Eastern Ontario has reversed its fortunes on the promise of a marijuana economy and what a vision for cannabis tourism could soon look like in reality.
Check out season 2 of On Drugs from CBC Podcasts: http://www.cbc.ca/listen/shows/on-drugs
Subscribe: http://bit.ly/CBC-Subscribe
Watch More Shows: http://bit.ly/CBC-MoreShows
About On Drugs:
Each week, On Drugs looks through the lenses of history, pop culture and personal experience to understand how drugs have shaped our world. Because even if it's just caffeine or ibuprofen, there's a good chance you're on drugs right now.
About CBC:
Welcome to the official YouTube channel for CBC, Canada's public broadcaster. CBC is dedicated to creating content with original voices that inspire and entertain. Watch sneak peeks and trailers, behind the scenes footage, original web series, digital-exclusives and more.
Connect with CBC Online:
Twitter: http://bit.ly/CBC-Twitter
Facebook: http://bit.ly/CBC-Facebook
Instagram: http://bit.ly/CBC-Instagram
Canada's Cannabis Capital | On Drugs
http://youtube.com/user/cbctv