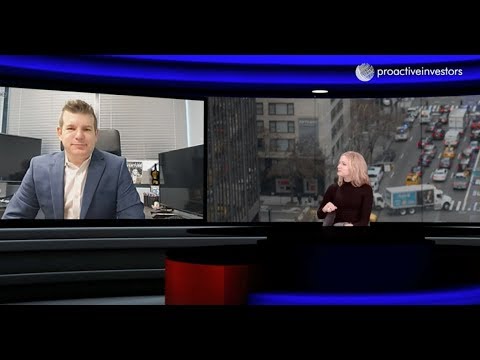 https://cannabisexaminers.com/wp-content/uploads/2018/11/2103/canna-hub-looks-beyond-california-to-expand-its-cannabis-real-estate-business.jpg
Canna-Hub CEO Tim McGraw tells Proactive Investors the real estate development and property management company for the cannabis industry is making headway on building its cannabis business parks in California and will look to expand to Canada, Nevada, Colorado, and Washington. As of now, the company has two cannabis parks under development for a combined 2 million square feet.
McGraw also said Cresco Labs, a cannabis company that is preparing to go public on the Canadian Securities Exchange, has signed on with Canna-Hub with a lease arrangement.
The company is privately held, however, McGraw says he plans to move towards an IPO in the fall of 2019.