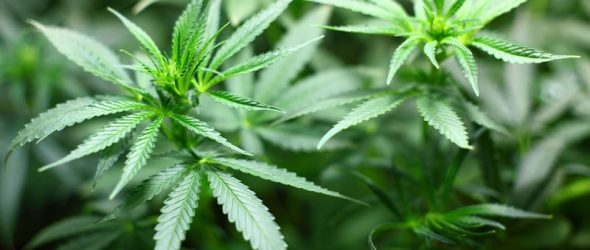 https://cannabisexaminers.com/wp-content/uploads/2019/11/seedling-1062908_1920_1574172428651_16846208_ver1.0_1280_720.jpg
An online medical marijuana magazine is hiring someone to share reviews and opinions on "a wide variety of cannabis products," the company said in a recent job post.
According to WTSP and WBRZ, New York-based American Marijuana will pay its new cannabis reviewer as much as $3,000 a month.
"This job is 100% for real and it's an important job that includes more than just getting paid to smoke weed," a description of the position, dubbed the "cannabis dream job," reads. "If you think that's the entire scope of the job, then this might not be for you."
The company says it will send the new hire, who must be at least 18 years old and "live in a state in America or Canada where medical marijuana is legal," a package of products, such as strains of weed, CBD oils and edibles, every month. The employee will then write reviews on a blog and create unboxing and explainer videos, the job ad says.
The ideal candidate will be healthy and have "extensive knowledge of marijuana to educate our readers," the company added.
Learn more about how to apply here.
Thank you for reading the Journal-News and for supporting local journalism. Subscribers: log in for access to your daily ePaper and premium newsletters.
Thank you for supporting in-depth local journalism with your subscription to the Journal-News. Get more news when you want it with email newsletters just for subscribers. Sign up here.