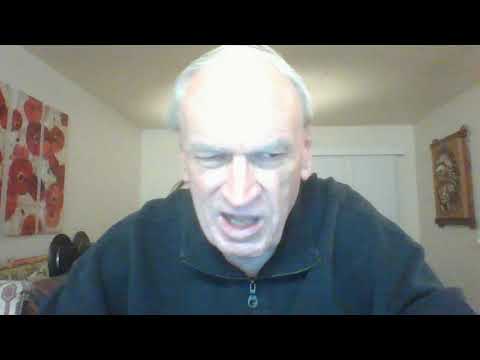 https://cannabisexaminers.com/wp-content/uploads/2019/01/2940/cannabis-health-radio-a-podcast-on-medical-cannabis.jpg
https://www.youtube.com/watch?v=maGvLKNUUhQ
Published on Dec 30, 2018
Cannabis Health Radio gives a voice to people from around the world who have helped themselves or a loved one with medical cannabis. By hearing their stories, as well as accounts from medical professionals, many people have been given hope learning they have options for treatment. After a hiatus, Cannabis Health Radio would like to return in 2019 bringing you more inspirational medical cannabis success stories and information as a weekly podcast.
Support CHR supporting patients around the world!
www.cannabishealthradio.com/donate
or donate by paypall: info@cannabishealthradio.com
Visit www.cannabishealthradio.com to learn more.