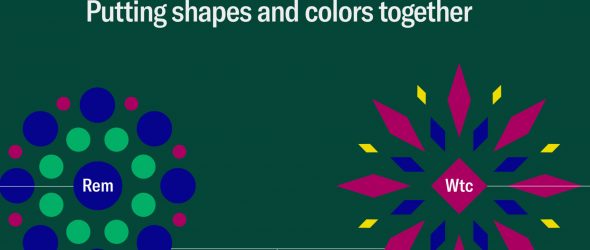 https://cannabisexaminers.com/wp-content/uploads/2020/05/Find-your-cannabis-1832x1374.jpg
Investors continue to bet on Leafly.
The Seattle-based online cannabis brand has raised $3.6 million, according to a new SEC filing. The company confirmed the new investment, which brings total funding to date to $14.8 million.
The fresh cash infusion comes after Leafly axed more than 50% of its workforce this year. It laid off 91 employees in March, attributing the layoffs to the coronavirus outbreak.
In January, it cut 54 positions; Leafly CEO Tim Leslie said the initial layoffs were in response to "market realities of the technology and cannabis sectors."
Leafly now employs 133 people. That's down substantially from last year, when it added 150 people and moved into a larger headquarters building to accommodate for growth before dialing back on hiring.
The company, which last year spun out of Seattle marijuana investment firm Privateer Holdings, operates an online and app-based resource for cannabis information and sellers. It also lets consumers order products through retail partners and publishes cannabis-related news. In October Leafly launched a rebranded website and interactive cannabis guide.
Leafly said its traffic has rebounded in recent months after a temporary dip. Social distancing mandates are causing dispensary sales to skyrocket. Oregon broke records last month with $89 million in marijuana sales, up 45% year-over-year. Stores are staying open as states deem the cannabis industry "essential."
"Leafly's work in the cannabis industry has never been more important, and we look forward to the many opportunities ahead," the company said in a statement.
TechCrunch reported that "cannabis is one of the bright spots in the pandemic." It ran a survey of cannabis investors and found that they are "keen on capitalizing while startups look for additional capital to fuel growth while valuations driven by the market correction are still low."