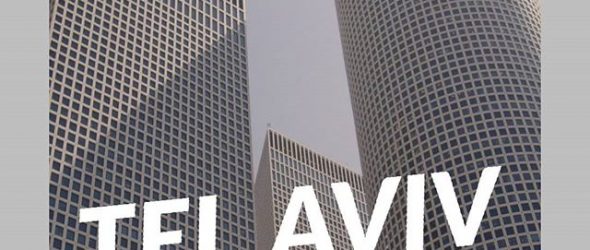 https://cannabisexaminers.com/wp-content/uploads/2019/06/51159507_682252892172516_3831796841137228896_n.jpg
Israel has a long, interesting and quite unique relationship with cannabis, and the gap between medical and recreational cannabis is getting ever smaller.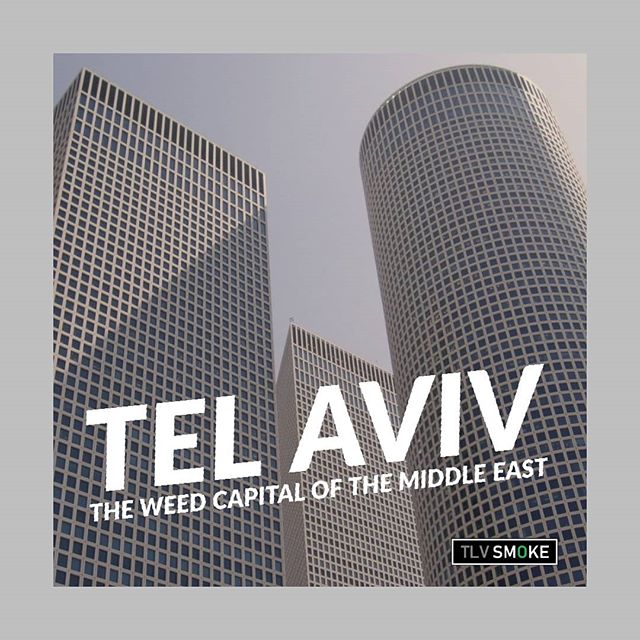 Israel and Medical Marijuana
The story of cannabis in Israel goes much further back than most people assume, especially when it comes to medical marijuana. In fact, tetrahydrocannabinol, more commonly known as THC, the principal psychoactive chemical component of cannabis, was first discovered by Raphael Mechoulam and Yechiel Gaoni, two scientists at the Center for Research on Pain at the Hebrew University of Jerusalem all the way back in 1964, just 16 years after the founding of the state. Israel began permitting the use of medical cannabis back in the early 1990's, while California was the first US State to do so a few years later in 1996.
The Israeli Defense Force began using THC as a treatment for soldiers diagnosed with Post Traumatic Stress Disorder (PTSD) in 2004, and in 2012, Tikun Olam, one of Israel's leading medical marijuana companies made a name for itself internationally by developing a cannabis strain with higher than normal amounts of CBD, the anti-inflammatory compound in the plant, and less than 2% THC, providing more medical benefits with less psychoactive effects on the patient. By 2018, the number of Medical Cannabis users in Israel was at over 50,000, and in December 2018, the Israeli Parliament finally approved a bill to legalize the export of medical cannabis, bringing billions of dollars to the industry.
What about recreational weed?
Despite being a world leader when it comes to the medical side of things, the recreational market still has a way to go, although it's getting there.
Even in 2015 it was reported that only 200 arrests were made for using marijuana in public, with most cases leading to fines or even just a confiscation of the weed. Currently, weed is somewhat decriminalized with only a maximum of a fine as the current punishment for smoking in public for the first 3 offenses, but legally, on the fourth offense a prison sentence is still possible.
But what is it really like?
The truth is, that while technically still illegal, you often times would not think it, especially in Tel Aviv. The city is often seen as a country within a country, and is much more comparable to many western cities than the rest of Israel. In fact, except for Amsterdam, you probably won't notice the smell of weed in the air at cafes and bars as often as you do here. In fact, a survey revealed that 27% of Israeli adults consumed cannabis throughout 2018, the highest number in the world with the US in second place at 18%, and Iceland in third at 16%. Of course these numbers can only be trusted to a certain level, but just take a walk through the streets of Tel Aviv and it wouldn't be hard to imagine the true level being even higher.
The openness in which cannabis is consumed here is also seen with many high-profile celebrities making a name for themselves as advocates of the plant, as well as being referenced in countless songs, in particular in Israeli Rap and Hip-Hop.
Full legalization seems to be the direction the country is going to, with many also envisioning Tel Aviv as the new Amsterdam on the beach and people already dreaming about the imminent arrival of a coffee-shop culture, and as long as weed becomes more normal and accepted in society, the likelihood of this happening is getting greater.
Check out http://www.telavivsmoke.com/ today!