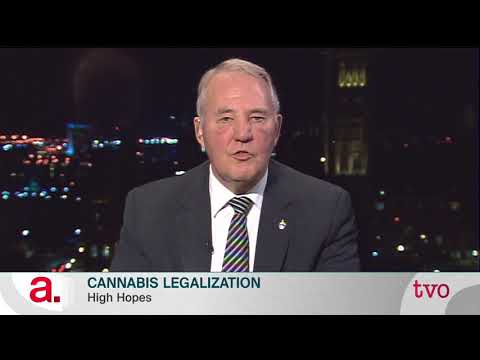 https://cannabisexaminers.com/wp-content/uploads/2018/11/1265/hqdefault.jpg

It was one of the federal Liberal Party's most distinctive election promises: Justin Trudeau's commitment to legalize marijuana. Once elected, the tough task of finding the way forward landed on the somewhat unlikely point person, former chief of the Toronto Police Service, Bill Blair. He joins The Agenda to discuss the federal roll-out for marijuana legalization.
As a taxpayer- and donor-funded organization, TVO does not have the resources to keep up with the volume of comments on YouTube to ensure they meet our journalistic standards. This led to our decision to disable comments on this platform.
Commenting remains open on our website TVO.org, and we invite comments via Twitter and Facebook as well.