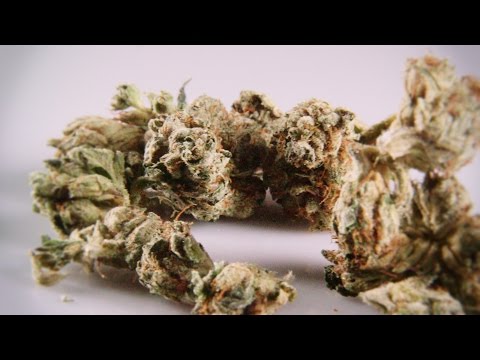 https://cannabisexaminers.com/wp-content/uploads/2019/01/3181/cannabis-up-close-5-famous-larry-og-indica-8211-marijuana-strain-review.jpg
Welcome to Up Close with Cannabis Strains, today we are taking an up close look at Larry OG from Club 30 LA in East Los Angeles, CA.
Here are our first impressions of Larry OG:
– First the Aroma – This Larry OG had an Earthy, Piney smell lingers on your fingers.
– The Look is a Jade green, with nice red hairs and moderate dusting of trichomes with large mature rosin glands.
– The Consistency is Dense with sticky nugs that pull apart in large, clunky pieces.
Here is the testing Data of the Larry OG as provided by SC Labs in San Diego from January 2016:
– This batch of Larry OG tested at a decent 22.2 % total THC
– There was no measurable CBD count in this batch of Larry OG.
– This is a moderately strong recreational variety of cannabis.
And now for the smoking and effects results for the Larry OG:
– The flavor is of a very pronounced Citrus hue.
– The Burn Profile is a low temperature and slow, even burn.
– The High we experienced was an Intense head high with quick onset and a long duration of euphoric waves.
– Side Effects – Makes you very hungry and a little sarcastic
I hope you enjoyed this episode of Up Close with Cannabis Strains, if you did please like, comment and share this video with your friends. Also please subscribe to RuffHouse Studios for more Cannabis Culture Video made just for you, thank you for watching.
RUFFHOUSE TV: http://tv.ruffhousestudios.com
YOUTUBE: https://www.youtube.com/user/ruffhousestudios
INSTAGRAM: http://instagram.com/ruffhousestudios
RUFFHOUSE FACEBOOK: https://www.facebook.com/RuffHouseStudios
TWITTER: http://www.twitter.com/#!/ruffhousestudio