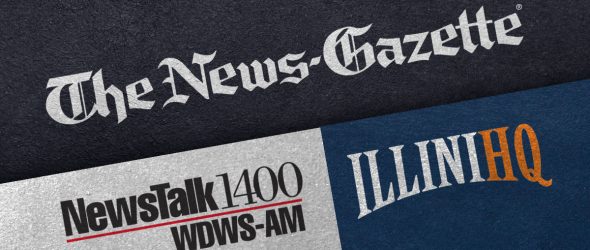 https://cannabisexaminers.com/wp-content/uploads/2020/06/68b05672-ad7b-11e9-afff-4b84aba038ef.jpg
URBANA — A Champaign woman who pleaded guilty to having cannabis in her home has been sentenced to 18 months of court supervision.
The sentence means that Arionna Smith, 24, who listed an address in the 1800 block of Parkdale Drive, may escape a conviction on her record if she successfully completes the supervision.
Smith pleaded guilty Monday to a charge reduced to misdemeanor possession in connection with her arrest Jan. 10, 2019.
Members of the Champaign County Street Crimes Task Force conducted a court-authorized search of her home and turned up more than 16 pounds of cannabis and about $40,000 cash.
They also arrested Steven P. Williams II, 25, who listed an address in Danville. Both he and Smith were charged with a Class X felony for that amount of cannabis.
Williams was also charged with possession of two pistols and two rifles that were found in the house that day.
That case and another stemming from a second arrest of Williams in February for possession with intent to deliver cannabis are both unresolved. He remains free on bond and is due back in court June 30.