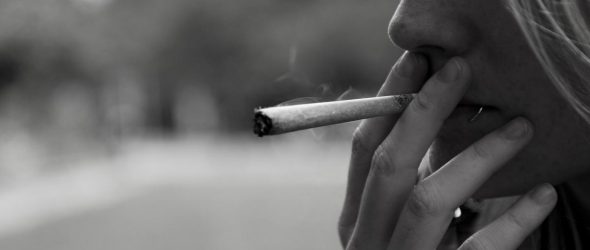 https://cannabisexaminers.com/wp-content/uploads/2020/04/womansmokingmarijauana.jpg
Cannabis in the time of COVID-19 has sent an already fragile industry into further panic. Following an already precarious year that was highlighted by a vaping crisis — one in which detractors and prohibitionists took full advantage — the industry is now fighting for its proverbial life. But how is the novel coronavirus affecting the cannabis industry and where are the most significant areas of concern?
According to the data gurus at New Frontier Data, 74 percent of industry stakeholders are most concerned about an economic recession, while only a quarter of those surveyed worry about a decline in retail sales. Other concerns include operating capital, supply-chain disruptions, and employee health.
Overall, however, the outlook appears to remain positive, as upwards of 80 percent of investors don't predict their investments will change and another 70 percent believe the industry will continue to grow this year.
On the consumer side, most people seem to be consuming about the same amount of cannabis as they were before the COVID-19 outbreak, while about just under 50 percent of consumers say they would seek out alternative sources should cannabis shops experience a shutdown due to social distancing measures.
You can see all of the data in this week's chart of the week, or go to New Frontier Data for more information.
And, of course, this week's bonus chart: