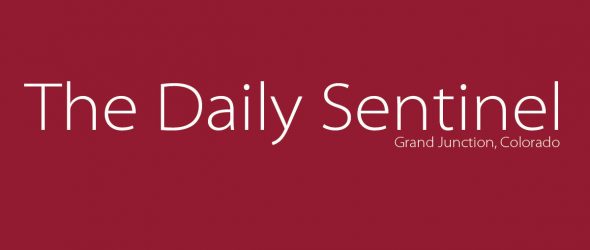 https://cannabisexaminers.com/wp-content/uploads/2020/06/1924baf8-c1a4-11e8-b3b3-0fa7a748fdae.jpg
The Grand Junction City Council will open new discussion on marijuana within the city at a work session Monday.
The discussion will be preceded by a presentation from a representative of the Colorado Marijuana Enforcement Division on what the division does.
"Council asked to bring the topic to a workshop to get a better understanding of the regulations around growing, processing and sales of recreational and medical marijuana," said Senior Assistant to the City Manager Greg LeBlanc in a statement.
In the past, the City Council and voters in Grand Junction have not been open to allowing retail or medical sales of marijuana.
In April 2011, voters rejected a ballot question that would have allowed medical marijuana dispensaries. Several shops that had already opened in the city were closed after the vote.
In 2013, the City Council voted to ban the retail sale of marijuana within city limits.
Several current City Council members were elected after that vote. However, several have stated their opposition to sales within the city in the past.
Mayor Duke Wortmann, Council Member Rick Taggart and Council Member Phyllis Norris all said they opposed marijuana sales in the city in candidate questionnaires prior to the 2017 election.
The most recent effort to bring retail marijuana to Grand Junction — a 2016 petition effort — fell short of gaining enough signatures to qualify for the ballot.
Work sessions are generally intended as a time for the council to receive information and discuss topics relevant to the city. They may give direction to staff for future meetings, but they do not hold votes.
Other topics the council will discuss include tobacco and vaping, as well as the Parks, Recreation and Open Space Master Plan.
The meeting will begin at 5:30 p.m. in the City Hall Auditorium.