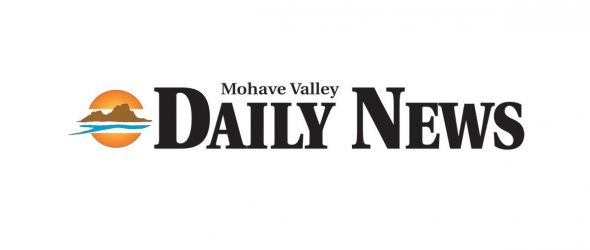 https://cannabisexaminers.com/wp-content/uploads/2020/05/2a3b23d6-c232-11e6-a3d4-2b3e0632ee68.jpg
NEEDLES — To better align itself with state law regarding marijuana ordinances, the Needles City Council asked the city attorney to prepare an ordinance that will do such thing.
The ordinance that was proposed is the following:
Change the term marijuana to cannabis throughout, to be more consistent with state statutes and regulations.
Allow retail cannabis businesses to permit on-site smoking, ingestion or consumption of cannabis, in compliance with specific requirements, and update the zoning code accordingly. 
Authorize the city council to license additional retail cannabis businesses, with the approval of a conditional use permit.
Update requirements for delivery of cannabis.
Prohibit subletting of premises and add a license posting requirement.
Update civil penalty provisions.
Add new requirements for recordkeeping.
Update cannabis waste provisions.
Add provisions related to cannabis goods after terminations
of license.
Make minor amendments to remove/update references to outdated status and laws.
Add and/or amend definitions/provisions where appropriate to comply with updated state regulations (i.e. nursery, ownership).
Add new requirements for license application.
Update violations/convictions that constitute grounds for disqualification for licensure.
Update security provisions for security guard and camera usage.
The city council approved the ordinance amendment.