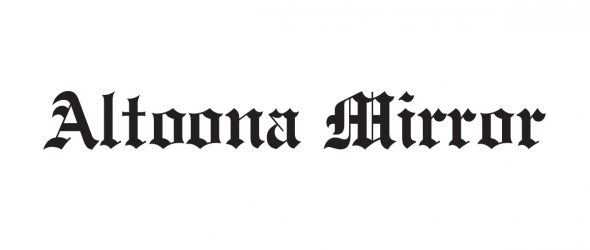 https://cannabisexaminers.com/wp-content/uploads/2020/06/fblike.jpg
A Claysburg man wanted in Maryland is now in custody.
Shane W. Long, 24, was taken into custody Friday morning by Greenfield Township police on a warrant out of Frederick County, Md., where police say Long is wanted for fleeing a drug case, according to the charges.
Long is currently free on an unsecured $30,000 bond stemming from a June 12 arrest by Allegheny Township police after Long was found in a motel room with five large vacuum sealed bags of marijuana, individually packaged bags of marijuana, THC wax and THC edibles, along with $2,286 in cash.
His preliminary hearing on the Blair County drug case is slated for Sept. 10.
Long was arraigned Friday on a felony arrest prior to acquisition charge and jailed in lieu of $100,000. Police noted Frederick County Sheriff's Department indicated Long will be extradited.
Today's breaking news and more in your inbox