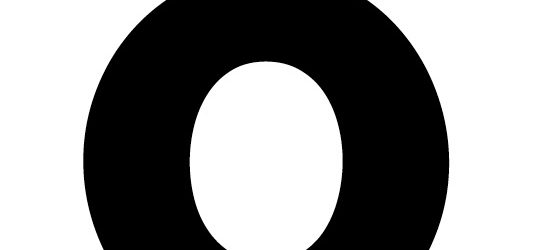 https://cannabisexaminers.com/wp-content/uploads/2020/09/h.jpg
The Chico City council passed a resolution in a 5-2 vote on Aug. 18, setting up the necessary framework for cannabis retailers in Chico for the very first time. 
"I thank you, from the bottom of my heart, for seeing this through. I know it has not been simple," said Jessica Mackenzie, a vocal Chico citizen who spoke among the city council before the vote was taken.
The resolution introduced the application process for cannabis storefronts, which would work alongside two related ordinances. Together, both ordinances seek to amend the Chico Municipal Code, or Chico's set of local laws so that it would allow cannabis dispensaries to operate; the passed resolution helps to make this a reality, by outlining requirements for these new cannabis storefronts. 
City Attorney Andrew Jared indicated that the two related ordinances, which aim to allow the opening of retailers, will undergo a second meeting in December, and are expected to be in effect by early 2021. 
"Businesses will need a permit from both the city and a state in order to operate. To operate a Storefront-Retail establishment (they) will need to also be located in a specific zone where such use is allowed and receive a use permit from the city after a public hearing," Jared said. 
Previously, Chico has followed suit with Butte County's prohibition on dispensaries, made effective after recreational marijauana use was legalized on a state level in 2016. Currently, the only legal method of obtaining medical and recreational cannabis in Chico is through delivery services operating outside county limits. 
The primary criticism with the current retailer prohibition is that the city's demand for cannabis is met with only one legal option to supply it, which falls outside the city limits, creating obstacles between consumers and safe, legal, cannabis. 
Cannabis sales would also provide a new source of tax revenue for the City of Chico, however, it's important to note that these new revenues will be lessened by the cost of the ordinances going into effect. Councilmember Kasey Reynolds raised concern with the cost of these ordinances at the Aug. 18 meeting and Jared responded, saying that, "Worked into (the resolution) is … cost recovery for all of the development of this ordinance … so it truly is trying to get to cost neutral."
The Chico City Council will reconvene on these ordinances in December and will undergo a second reading before the measure can take effect. As for now, only time will tell if this is the right decision for Chico. 
Joel Moret can be reached at [email protected]