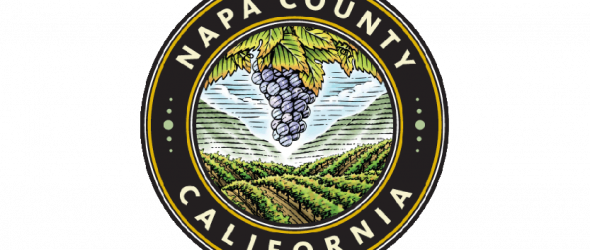 https://cannabisexaminers.com/wp-content/uploads/2020/03/5d82755544732.preview.png
"You can't protect what's already protected," he said.
The Board of Supervisors during public hearings last year also heard from people who said that existing watershed protection laws go far enough. This group didn't view trees being cut down to make room for hillside vineyards as being at a crisis point.
Stephanie Honig is representing an unrelated, proposed initiative that would allow commercial cannabis grows in the rural county. Having the Board of Supervisors place the measure on the ballot would save time, money and, most importantly, anxiety, she said.
"If you do this, in no way are you showing support for this measure," Honig told supervisors at their March 17 meeting. "Rather, you're showing support for democracy and for public safety."
Attorney Lance Olson on behalf of Eric Sklar, a member of the Napa Valley Cannabis Association, further elaborated in a letter to the county.
"The current extraordinary and necessary response to the COVID-19 outbreak is hindering the ability of voters to sign ballot measure petitions, thereby hobbling the electorate's right to exercise the initiative power as guaranteed by the state constitution," he wrote.
The proposed cannabis measure comes on the heels of Measure J, which backers pulled from the March 3 ballot in hopes that the county supervisors would craft a commercial cannabis cultivation law.