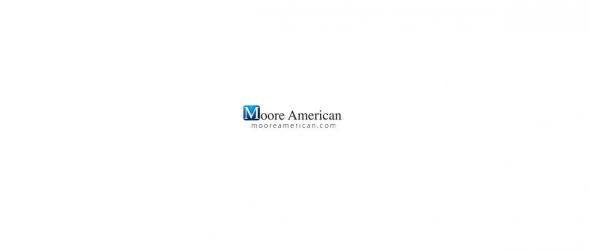 https://cannabisexaminers.com/wp-content/uploads/2020/09/22e31db4-e22c-11e5-9f9b-233be4edeec9.jpg
Despite a summer of record numbers, July proved to be the biggest month yet for medical marijuana in Norman.
According to data released earlier this month from the Oklahoma Tax Commission, medical marijuana gross revenue in Norman hit another milestone in July, as residents spent more than $4.1 million on marijuana products, nearly tripling the revenue reported by dispensaries in July of last year. 
July also marked the biggest month-to-month increase in Norman, with dispensaries reporting an increase of more than $1 million compared to June.
Despite the significant increase in revenue, OTC data shows Norman dispensaries remitted less sales tax revenue in July compared to June. According to the data, dispensaries remitted $220,286 in city and state sales tax revenue in July, which is $53,000 less than remitted sales tax revenue in June. A request for additional information from the OTC regarding the decrease in sales tax revenue was not returned by press time Friday.
Recent data shows the medical marijuana industry is continuing to grow across the state. State dispensaries reported nearly $12.3 million in revenue in July, which marks the industry's second-highest grossing month since legalization in 2018. July was also the third consecutive month of state dispensaries surpassing $12 million in revenue.
Moore has also experienced record high sales in recent months. According to OTC data, July was the second-highest grossing month for Moore dispensaries, as residents spent more than $1 million on marijuana products and remitted $91,348 in sales tax revenue in July, the second-highest mark for marijuana sales in Moore.
According to OTC data, Cleveland County dispensaries sold more than $4.7 million in marijuana products in July.
While the OTC's September report appears to show that the most recent available revenue numbers are from August, Terri Watkins, communications manager for OMMA, told The Transcript that the OTC's report reflects dispensary sales from July. 
Watkins said OTC data updates regarding medical marijuana reflect dispensary sales from two months prior.
"Dispensaries made the sales in July, then turned in their receipts to the Oklahoma Tax Commission in August, then they released the numbers (in September)," Watkins said.
Jesse Crittenden
366-3650
Follow me @jcritt31