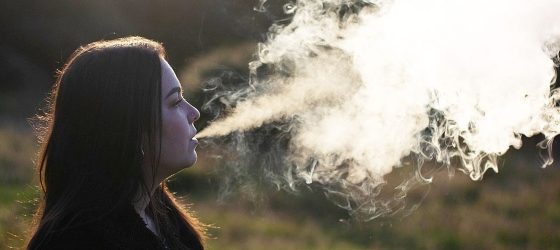 https://cannabisexaminers.com/wp-content/uploads/2020/05/cannabis-vaping-delta.jpg
A large scale East Delta greenhouse that's made the switch to cannabis is getting into the vape market.
Emerald Health Therapeutics, Inc., which has a partnership with the Village Farms greenhouse called Pure Sunfarms, this week announced the joint venture is now preparing to roll out its first bottled cannabis oils and Cannabis 2.0 offerings this summer.
Pure Sunfarms' Cannabis 2.0 roll-out will begin with a selection of pre-filled vape cartridges, available in the extract forms of its top-selling dried cannabis strains, as well as a selection of disposable vape pens, all under the Pure Sunfarms brand.
Emerald also announced Pure Sunfarms has the go-ahead based on its initial production area to expand into a second 1.1 million square foot greenhouse facility at the site, allowing it to expand capacity as needed through successive license amendments.
The Delta 2 facility is adjacent to its established, fully operating 1.1 million square foot Delta 3 greenhouse facility and, when in production, is expected to contribute to further lowering Pure Sunfarms' already industry leading cost of cultivation, the company says.
The ongoing expansion of Pure Sunfarms' cultivation capacity and extension of its product lines will continue to expand its flexibility and competitiveness, said Riaz Bandali, president and CEO of Emerald, in a news release.
Meanwhile, another cannabis business which has a facility on Annacis Island has put its Delta facility up for sale.
Having laid off almost a quarter of its workforce this spring, Zenabis Global has put its 25,000-square-foot cultivation and processing facility on Annacis Island on the market for over $12 million.
Zenabis, formerly called International Herbs Medical Marijuana Ltd., was the first cannabis grower to receive permission from the City of Delta to set up shop in an industrial zone.
This spring the country's biggest cannabis producer, Canopy Growth, in a cost cutting move abruptly closed its large East Delta greenhouse operation located in the Agricultural Land Reserve.