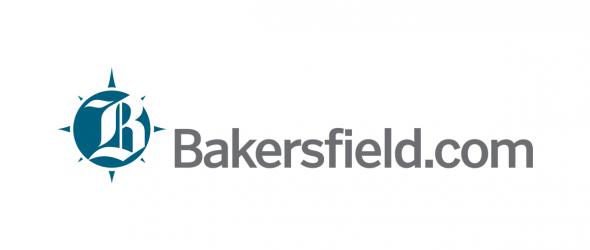 https://cannabisexaminers.com/wp-content/uploads/2020/07/d09180fc-6bee-11e7-8b72-ff928e2e17d5.png
Kern County Sheriff deputies responded to a fatal stabbing Monday morning in the 2100 block of River Boulevard, only to discover an illegal casino and marijuana dispensary in the area.
Deputies responded to a violent assault in the parking lot of the facility at 1:32 a.m. A 28-year-old victim was taken to Kern Medical where he died from injuries, KCSO said in a news release.
Deputies then conducted a separate investigation of the illegal casino, seizing marijuana, several illegal games and cash, KCSO said.
The news release stated numerous witnesses fled before deputies arrived. KCSO would like to speak with anyone who witnessed or has information on the incident. Please call KCSO 861-3110 or Secret Witness at 322-4040.