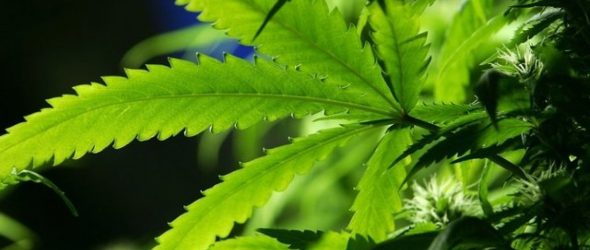 https://cannabisexaminers.com/wp-content/uploads/2020/09/1541162428_102069495_ver1.0_640_480.jpg
LAS VEGAS (KTNV) — Starting Thursday you can buy marijuana via drive-thru in unincorporated Clark County.
County commissioners gave the green light for businesses last month.
RELATED: CLARK COUNTY APPROVES DRIVE-THRU MARIJUANA DISPENSARIES
The change accounts for unincorporated areas of the county which is typically south of Sahara and includes the Strip.
Commissioner Tick Segerblom says having a drive-thru option makes it safer to purchase marijuana by limiting contact between customers and employees. It also makes it cheaper by cutting delivery fees.
Segerbloom says some of the tax revenue from dispensaries will address a dire need in the county.
"Under state law the money goes to education, but in Clark County we have a separate tax, about a $1 million a month, that's dedicated to homeless programs," Segerblom said.
Thrive Cannabis and NuWu already operate drive-thru marijuana sales, but Thrive is located in North Las Vegas and NuWu is located on tribal land so they land under different rules.