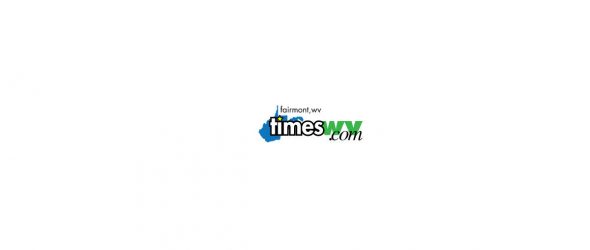 https://cannabisexaminers.com/wp-content/uploads/2019/11/14037ee0-8270-11e5-aaa7-83e51bd716d1.jpg
FAIRMONT — The Three Rivers Drug Task Force has seized several pounds of marijuana, multiple firearms and an undisclosed amount of cash while executing a search warrant.
Authorities arrested 19-year-old Kyzhay Dinek Cox of 203 1/2 Naomi St., Fairmont, is free from jail after posting $5,012 bond for one count of conspiracy to commit a felony.
She is scheduled to appear in court for a preliminary hearing on Nov. 21 for the incident, which dates back to July 18 when investigators went to her home at 805 Potomac Ave. Her boyfriend, Joseph Toothman,  was also arrested and charged with possession with intent to deliver marijuana.
Police said Toothman tried to flee the residence, but was apprehended. Officers seized several pounds of marijuana, multiple firearms and a large amount of U.S. currency in a black fanny pack, the complaint states.
Police said numerous electronic devices were seized using a search warrant, including an Apple iPhone which Cox said was hers. According to the complaint, officers saw that the contents of Cox's phone had been remotely wiped and the device was restored to the original manufacturer's setting. A search warrant was issued for the Apple iCloud information and iCloud account for Cox.
Police said several digital photos and videos were provided to law enforcement from Apple Inc. According to the complaint, the photos and videos indicated that Cox had knowledge of the offenses being committed and showed Cox "routinely committing acts of furtherance for the crime including counting or holding large sums of US currency, possessing substantial amounts of marijuana, videoing firearms, and wearing the…same or similar 'fanny pack' seized during the search warrant."