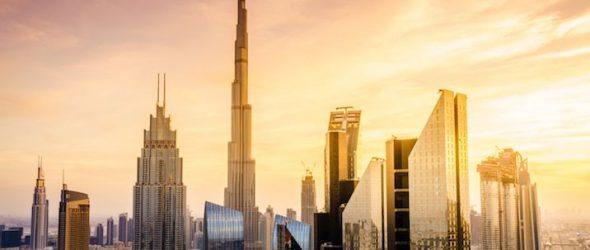 https://cannabisexaminers.com/wp-content/uploads/2020/07/GettyImages-1164922463.jpg
Article content continued
The man was quickly flagged and searched by customs agents, followed by a referral to the general directorate of anti-narcotics.
Once the man has completed his sentence and paid a fine of Dh50,000 (approximately $18,445), he will be deported back to his home country, the judge has ruled.
The UAE has notoriously strict rules penalties for the possession, consumption, or transportation of prohibited drugs. Earlier this year, a British tourist was also slapped with a 10-year sentence for bringing CBD oil into Dubai, and another Brit faced a two-year sentence in 2017 for smoking up before getting on a plane to Dubai.
The defendant has 15 days to appeal the ruling in the Court of Cessation, although as of yet he has not indicated plans to do so. And although the 10-year sentence is undoubtedly harsh, it should be noted that the maximum penalty for drug trafficking in the UAE is execution.