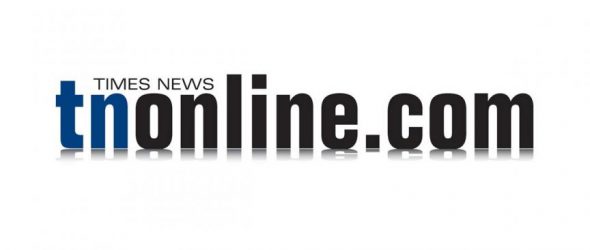 https://cannabisexaminers.com/wp-content/uploads/2020/05/share_logo.jpg
Published May 23. 2020 07:06AM
East Stroudsburg University's College of Health Sciences announced it will offer an online certificate in medical marijuana and public health.
The online certificate program will be offered beginning this summer with a bioethics course, and is pending final approval by the Middle States Commission on Higher Education.
Students will have the opportunity to earn 12 credits studying the growth, extraction, and medical effects of cannabis and noncannabis products, as well as the development and management of cannabis related businesses.
Courses included toward the certificate are bioethics, public health and cannabis, medical cannabis: impact and effects, and management of a medical marijuana business. An internship with local growers and distributors is included with the credits earned toward the certificate.
"The course work, along with an internship, will allow students to garner firsthand experience in this industry," said Denise Seigart, Ph.D., dean of the College of Health Sciences. "There are currently 13 growers and over 20 licensed dispensaries in the state, and research studies regarding the medical benefits and possibilities for use are only now beginning nationally. ESU students will have the opportunity to study with professors and licensed professionals in this newly emerging field and contribute to the growing body of research."
One farm that will offer internships for ESU students is Pocono Organics, located in Long Pond, not far from ESU.
"Cannabis is an exciting and emerging market and presents unique opportunities that don't often happen in one's lifetime. It's also a very complex industry that requires the right skillsets and educational training," said Ashley Walsh, founder and president of Pocono Organics. "East Stroudsburg University's certificate program is extremely beneficial for advancing this industry through comprehensive collegiate education, blended with real-world, hands-on experiences. We look forward to working with students participating in this program."
Medical marijuana became legal in Pennsylvania on April 6, 2016, when approved by Gov. Tom Wolf.
For more information about the certificate in medical marijuana and public health contact Dr. Steve Shive, professor of health studies, at sshive@esu.edu.