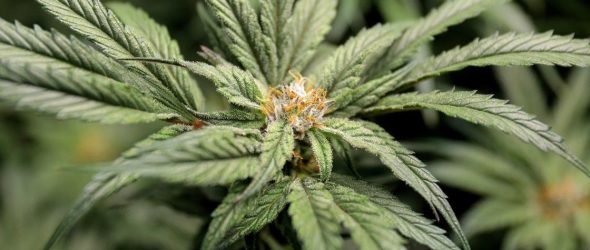 https://cannabisexaminers.com/wp-content/uploads/2020/07/5e5d513cc53d5.image.jpg
WeedCerts has said on Facebook it certified thousands of patients, but because the state doesn't track doctors, or for whom the doctors are working, there is no way to know how many patients a single company is responsible for approving, said Lisa Cox, spokeswoman for DHSS.
Cox said the department has conducted random checks of the state's more than 50,000 certifications, calling physicians to make sure they actually certified a patient. She also said staff can notice patterns when going through patient forms by hand.
Asked if current problems could have been avoided if the state tracked physicians, their employers and certifying patterns, Fraker, director of the medical marijuana program, said: "I haven't really — I haven't really thought about that."
He said the state's certitication process is doctor-centered, meaning physicians who lie about whether a patient actually qualifies for a cannabis ID card risk their license.
But in this case, an imposter appears to have certified patients, not a physician.
"You know, there's obviously an element of trust here that has been breached," Fraker said. "We'll find out what's going on."
The Missouri Medical Cannabis Trade Association, whose members have a financial interest in approving as many patients as possible, have said in the past that compiling such data on physicians was unnecessary.