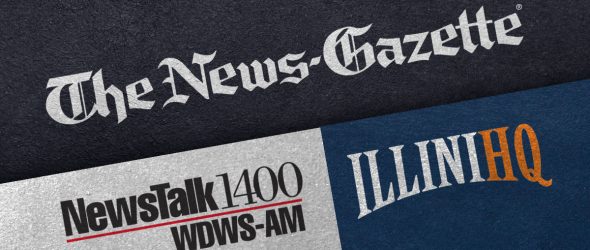 https://cannabisexaminers.com/wp-content/uploads/2020/06/68b05672-ad7b-11e9-afff-4b84aba038ef.jpg
URBANA – A Champaign man who admitted he had about three ounces of cannabis to sell has been sentenced to two years of first offender cannabis probation.
The resolution of Tyrone Fulwiley's criminal case with that sentence means if he successfully completes the period of probation, including performing 30 hours of public service and getting a substance abuse evaluation, he will not have a conviction.
Fulwiley, 18, who listed an address in the 3700 block of Colleen Drive, pleaded guilty Wednesday before Judge Randy Rosenbaum to possession with intent to deliver 97 grams of cannabis. Another count alleging that he hit a police officer who tried to arrest him was dismissed.
Assistant State's Attorney Alex Boyd said Fulwiley was arrested on July 24 along with Joaquin Hughes, 18, of Champaign, by members of the Champaign County Street Crimes Task Force who were looking for men wanted on warrants for weapons violations.
Police pulled the car over in Champaign and the occupants, including Fulwiley, got out and ran.
In the car police found the cannabis, cash, and plastic bags commonly used to package cannabis in sale amounts.
Hughes, who is charged with possession of a weapon from July 16, is due back in court in November.
Boyd said Fulwiley had prior juvenile adjudications for possession of cannabis and theft.