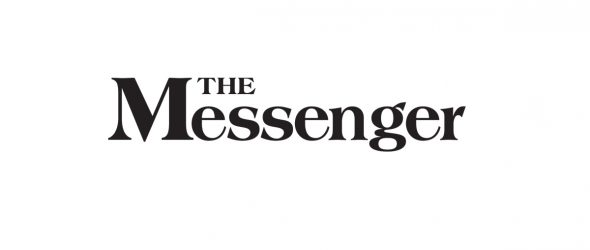 https://cannabisexaminers.com/wp-content/uploads/2020/03/1584862519_fblike.jpg
SPIRIT LAKE — A Fort Dodge man has been charged with carrying weapons, possession of marijuana and possession of methamphetamine after a fatal crash in Dickinson County.
Shane Gailey, 30, was charged with the aggravated and serious misdemeanors on top of driving while barred after a May 2 crash near the intersection of 310th Avenue and 170th Street in Spirit Lake.
Reports said Luis Lopez-Carabello, of Estherville, crossed the center line while driving north in the 1700 block of County Highway N-14 shortly after 11 p.m. that day, hitting Gailey head-on.
The 46-year-old man died of injuries from the crash two days later, after being extricated from his van that rolled over with a trailer in tow, blocking the roadway. Gailey's Ford F-150 landed in a nearby ditch.
Search warrant applications from the Dickinson County Sheriff's Office said that a deputy given permission to get insurance documents from Gailey's truck spotted a glass jar with a trace amount of marijuana in the process.
The deputy also found it suspect that Gailey was concerned enough about a small suitcase to hold it with him on the side of the road right after a serious accident.
Gailey was aministered one field sobriety test, results of which the deputy said could have been an indicator of marijuana use. Since Gailey was in pain from the accident, no other tests were administered.
The search warrant application notes that a marijuana odor emanated from his vehicle even after it has been towed and stored in a shed.
The Dickinson County Sheriff's Office seized two loaded Glocks, drug paraphernalia and a drug ledger, marijuana, packages of rolling papers and meth with a snort tube as they executed the search warrant.
Gailey refused to provide a sample for urinalysis testing the night of the accident. John Gailey, Shane Gailey's father, was cited for allowing an unauthorized person to drive, as he was the registered owner of the vehicle in the crash and Shane Gailey was barred from driving.
An initial appearance for Shane Gailey has been scheduled for June 4.
Today's breaking news and more in your inbox