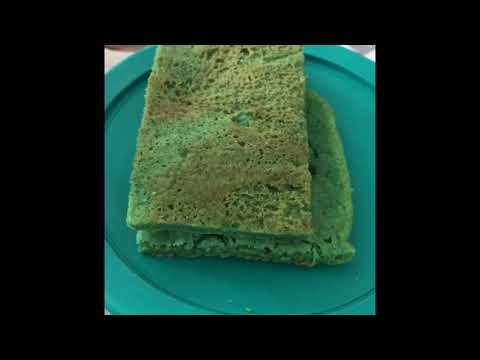 https://cannabisexaminers.com/wp-content/uploads/2018/11/1924/fresh-harvest-cannabis-oil.jpg
Here I explain how to make potent edible oil using your fresh plant material.
In this video, I am using fresh trim from my WW plant just harvested. I also used larf and bottom buds all chopped up in this mix. This is the same process I use to infuse fresh/frozen fan leaf material or baby buds or any stage of your plants life cycle. Instead of throwing it all away, us it and feel great!
Recipe: 1-2oz (dry) of fresh trim/bud to 1-2 cups of oil (any edible oil or butter) will work and 1 tsp of sunflower lethicin. If your using wet material you can triple that weight as things will shrink.