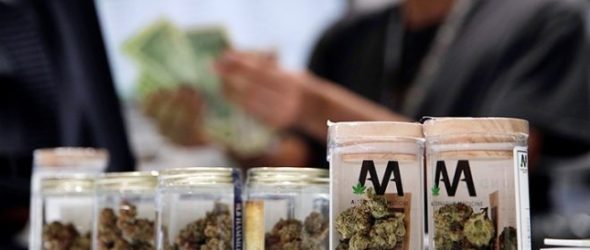 https://cannabisexaminers.com/wp-content/uploads/2020/06/Marijuana-Jobs-Arizona-660x330.jpg
Get a Marijuana Job in Arizona
The U.S. cannabis industry is expected to employ over 400,000 people by 2021. This nascent and quickly blossoming market is an ideal place to find a part-time job or a life-long career.
Marijuana related companies are frequently hiring. The best way to stay up-to-date is by visiting companies' websites or major job listings websites like Indeed or Monster.
In 2019, it was estimated that Arizona had over 15,000 jobs that directly pertained to the medical marijuana industry. There are also ancillary jobs—such as air conditioning specialists, lighting specialists, and construction workers—that work with marijuana-related businesses, but aren't actually marijuana companies.
Arizona legalized medical marijuana in 2010 and is now home to some large marijuana companies that are frequently hiring due to steady growth. Below is a list of cannabis businesses in Arizona that are currently hiring.
In November 2020, voters in Arizona will likely be able to vote on the Smart and Safe Arizona Act, a ballot initiative that would legalize recreational cannabis possession and use for adults 21 and older, among other things. If so, and if the initiative passes, regulations for the Arizona recreational cannabis industry must be created by or before June 1, 2021. There will be a major job surge in Arizona if recreational cannabis is legalized.
Get a Phoenix Cannabis Job
Get a Tucson Cannabis Job
Get a Northern Arizona Cannabis Job
AP Photo John Locher