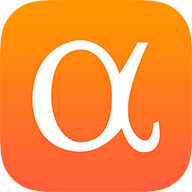 https://cannabisexaminers.com/wp-content/uploads/2020/04/og_image_192-59bfd51c9fe6af025b2f9f96c807e46f8e2f06c5ae787b15bf1423e6c676d4db.png
Harvest One Cannabis (OTCPK:HRVOF -4.6%) announced Mr. Andrew Kain will transition from his roles as COO and General Counsel effective June 30, and will continue to work as advising the CEO and the Special Committee of the Board.
Mr. Aaron Wong will resign as CFO, effective June 30, to pursue other interests.
Mr. Marc Tran has been appointed as interim CFO, effective July 1.