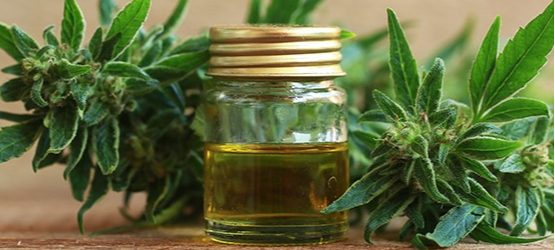 https://cannabisexaminers.com/wp-content/uploads/2020/05/1590497885_2020-05-26-08-58-05_c7caea9cfc1b392504064498d096f438.jpg
The Purefarma brand will feature several products including CBD tinctures and a CBD vape pen made without any carrier oils or added flavors
Heritage Cannabis Holdings Corp () (CNSX:CANN.CN) (OTC:HERTF) hs said it will be launching its own series of formulated extraction products under the brand name Purefarma, which will be sold through its subsidiary Voyage Cannabis Corp.
The Purefarma brand will be sold through recreational channels and will feature several products that consumers have previously identified with having potential medical benefits, including cannabidiol (CBD) tinctures and a CBD vape pen made without any carrier oils or added flavors.
The company said it will announce a full line of products in the coming weeks as they are made available on store shelves and online via the Provincial Cannabis Boards.
In a statement, Purefarma co-founder and head of Heritage strategy Graeme Staley said: "For those of us who started Purefarma Solutions as a company, and others who have been integral to its success over the years, it is very exciting to see this long-established business become a brand that will be carried on shelves in Canadian cannabis stores. We established a reputation for creating high quality, award-winning cannabis oil, and this reputation shapes our foundation as we make our products widely available to the public."
"We have been eager to introduce Canada to the formulated extracted products we have created using our proprietary technology. We intend to meet demand by providing consumers with high-quality products at a reasonable price that will support a strong brand following well into the future", added Heritage chief executive Clint Sharples.
Heritage owns two Health Canada approved licensed producers, Voyage Cannabis and CannaCure, as well as two other subsidiaries, Purefarma, which provides extraction services, and a Medical Services Division which is focused on cannabis-based medical solutions.
Contact the author at [email protected]
Follow him on Twitter @Cal_Proac