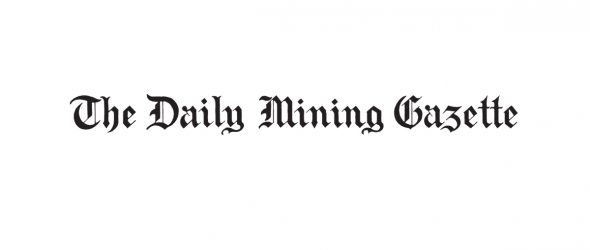 https://cannabisexaminers.com/wp-content/uploads/2020/03/1584338731_fblike.jpg
HOUGHTON — The Houghton City Council has delayed votes on ordinances that would allow and regulate recreational marijuana in the city until in-person meetings can resume. 
The three ordinances had been scheduled to be on the agenda for Wednesday's meeting, the city's first to be conducted remotely. 
Votes on the ordinances had been delayed from the previous meeting, when only four members were present. 
"Something of this magnitude does deserve to be public, and have people in a room together," said City Manager Eric Waara. "People's opinions vary on this, but this is not critical business of the City of Houghton."
Councilor Buck Foltz said it is important for the city to handle the issue correctly, citing discussion at the previous city council meeting about number of recreational licenses allowed. The city's Planning Commission will play a big role in making sure the city's actions work out. 
"I know it's been a long wait for folks," he said. "I do think it makes sense for us to all think about how this is going to happen and do it correctly."
The council voted 6-1 in favor of postponing a vote on the ordinances. Councilor Mike Needham cast the dissenting vote. 
"It's been 16 months since it was approved at the polls, so we certainly can't say we've been moving quickly," he said. "So I hope that we continue moving on this once we get out of the situation we're in right now."
The "opt-in" ordinance would allow recreational marijuana retailers in the city. Growers, processor, safety compliance facilities, secure transports and microbusinesses would still be barred. 
Another ordinance would impose restrictions on the location of a recreational marijuana seller similar to that in effect for medical marijuana. The city's medical marijuana ordinance would also be revised to allow medical marijuana facilities to share retail space with a recreational marijuana retailer. 
The council was also to consider a resolution setting the application fee for a marijuana retail license at $4,500. 
Since the city's scheduled meeting for April 8 has been cancelled, the earliest a vote would occur is April 22.