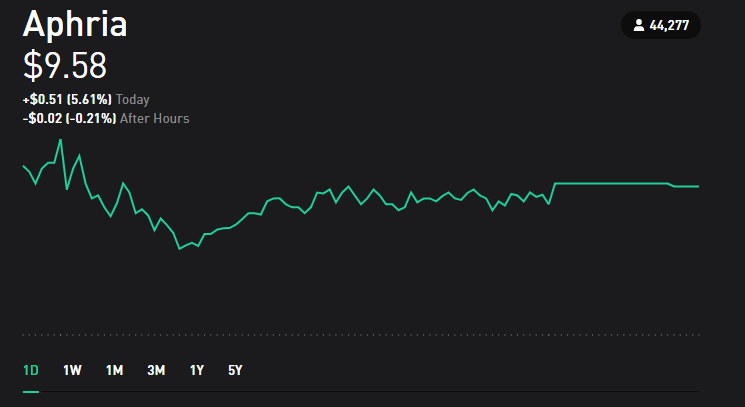 https://cannabisexaminers.com/wp-content/uploads/2019/02/cannabis-stocks.png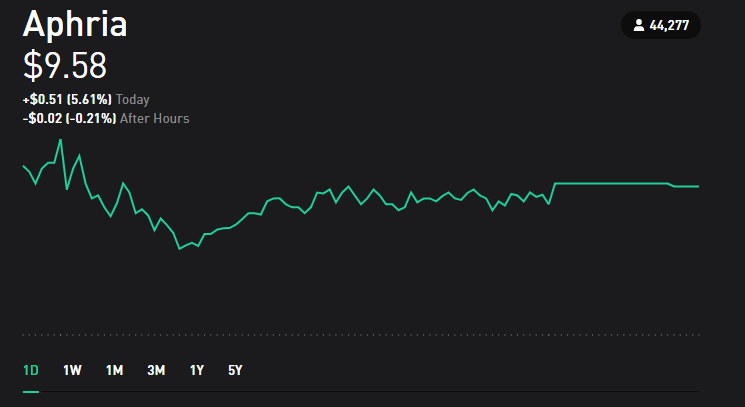 There is no question about it. There is a lot of money that can be made by buying shares in cannabis companies right now. With full legalization in effect across Canada now is the time to get into buying those stocks. The cannabis related stocks have been surging lately and providing huge returns on investment. The value of these stocks are going up and down by dollars each day not just cents. Now is the moment where all of the big cannabis companies are establishing themselves not just in Canada but in the various countries that have legalized medical use of cannabis. Not only that but now is the moment that a lot of big name companies are partnering with these cannabis companies which will send the shares of these stocks soaring. Don't miss your opportunity to acquire some shares before the prices go completely through the roof.
Is is hard to get started?
You may be wondering don't you need a lot of money to get started with investing? The short answer is no. You can get started buying cannabis stocks today for as little as only $10. With various mobile apps built for easy and simple cheap trades, investing in stocks has never been easier than it is now.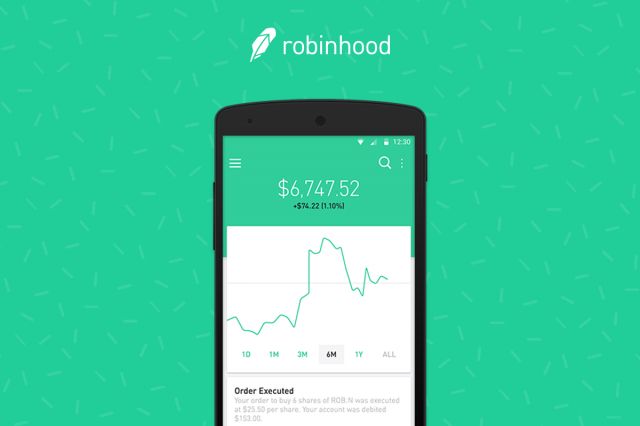 One such mobile app is called Robinhood. Robinhood is a commission free broker that will allow you to buy and sell shares in companies without taking any cut. There is no account minimum, no purchase minimums, and no monthly fees. You can even get your first share in a company for free just for signing up using my invite/referral link.
To get started in cannabis stocks you would simply need to download the Robinhood app, create an account and link your bank account (Sorry but PayPal is not supported by the platform at this time.) then deposit $10. You will then get a instant credit to your account for that $10. After which you would use the search feature to look up the stock for ACB (Aurora Cannabis) which at time of writing this cost $7.05 per share or APHA (Aphria, Inc.) which cost $9.58. You would then simply click on the buy button after selecting the company and select your desired number of shares. That's it. Congrats you now own a share(s) in a cannabis company!
There are many other cannabis companies to choose from not just ACB or APHA. However since at this time ACB is the lowest priced cannabis stock on the U.S exchanges so it is the easiest way to break into the market.
DOWNLOAD ROBINHOOD AND GET YOUR FIRST STOCK SHARE FOR FREE
Interested in receiving even more free stock shares? Check out this article here to learn how